We pride ourselves in creating beautiful, contemporary homes throughout Brisbane
When it comes to renovating a traditional Queenslander home, there are some restrictions. The team at Amazing Builds have over 40 years of experience, which means that we have the knowledge and skills to guide you through your Queenslander renovation.
We understand the intricacies of renovating such an iconic building. It's important to maintain the character and beauty of the original building whilst modernising it and adding your personal touch to it at the same time.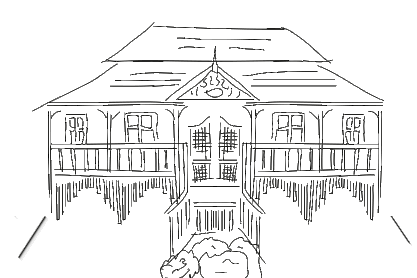 Modernising a Queenslander home to make it your own
Over our 40 years, we have gained a deep understanding of the rules and regulations that surround character homes, including Queenslanders, so you can rest assured that the final result will fall within these regulations. We will also make sure that you are involved throughout the building process, ensuring that you have a clear understanding of the steps that need to be taken and the rules that need to be followed.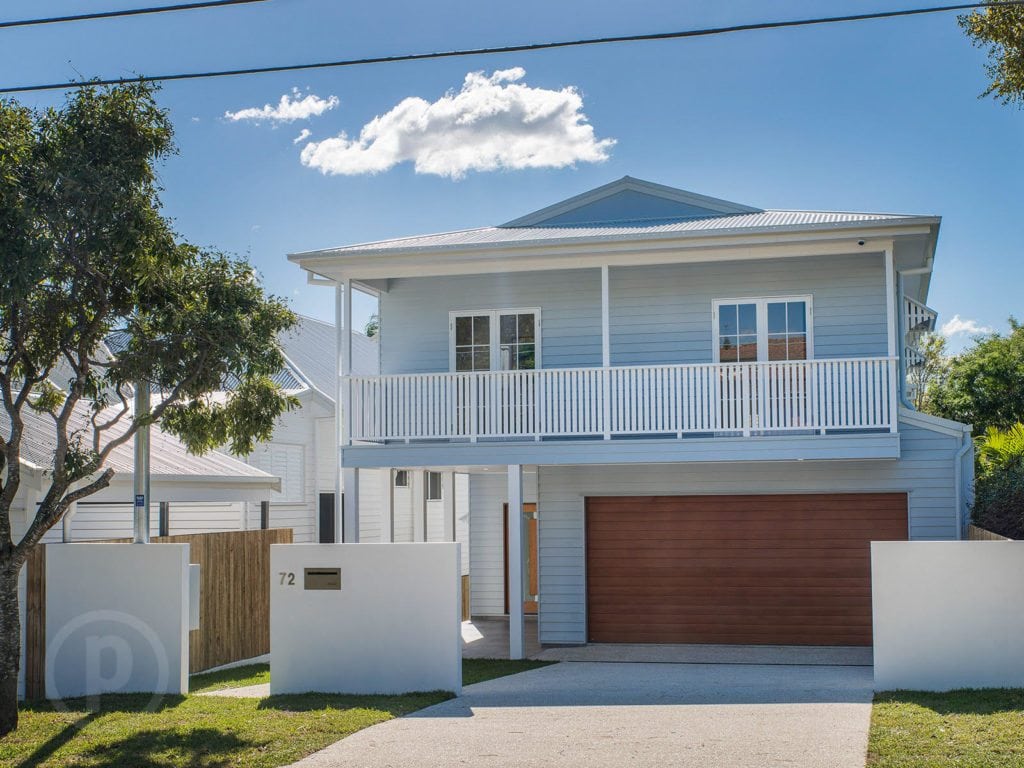 Call Amazing Builds for Expert Queenslander Renovations
Amazing Builds aim to be as accurate as possible during the quoting process, so we will go into all the details of the plans and requirements to ensure that we give you an accurate quote. Our expert team will give you all the guidance and help you need throughout your renovation project. Contact our team today to discuss your Queenslander home renovation. 
Call 0400 401 722 or contact us online for friendly service and great rates.

SEE OUR WORK
Heritage Renovation – A step-by-step Guide
Knowing where to start can really prevent time and budgets blowouts in the building and renovation process.  If you are planning on renovating your historic home, read through this checklist we have created.