Deck Builders
Add a stunning Deck to your Brisbane Home
Amazing Builds offers fabulous decks in Brisbane for all types of homes. Whether you want a classic Queenslander deck or the latest, modern decking for a brand new home, we can deliver excellent choices for you. Amazing Builds provides all the services you need, combined with 40 years' experience in building great homes in Queensland.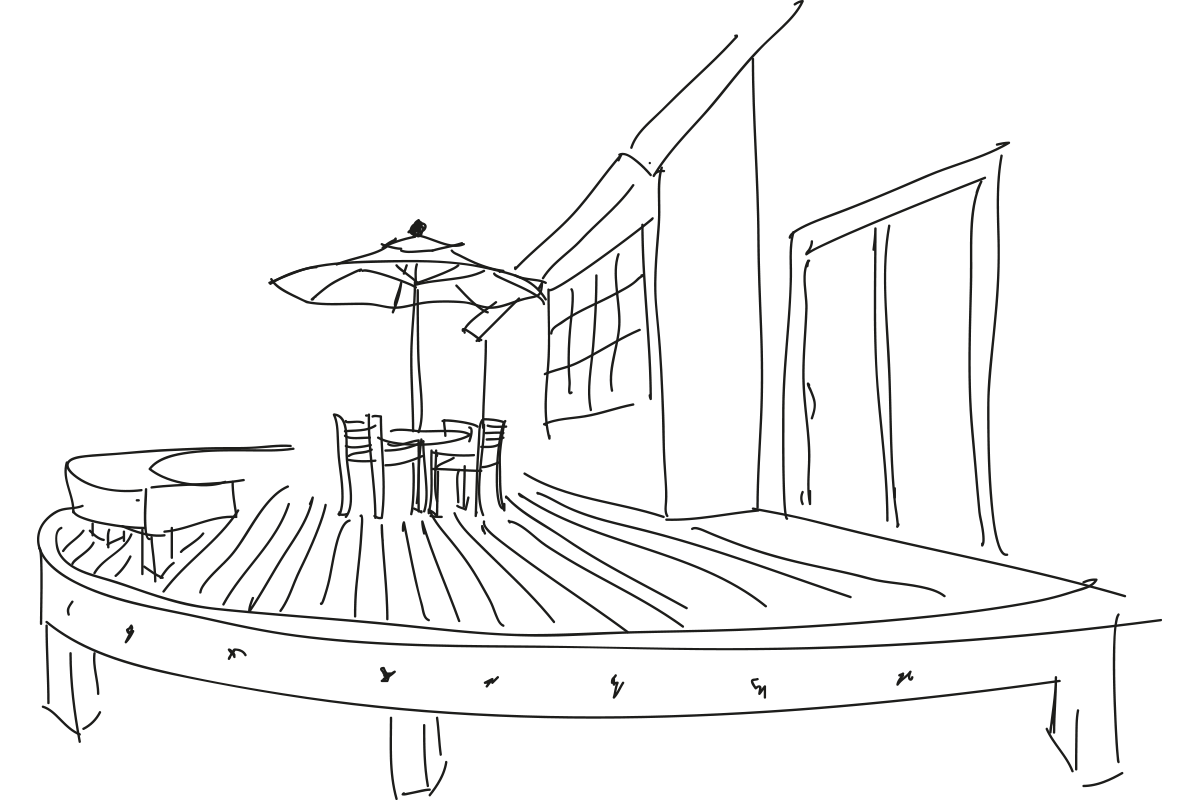 Our Decking Services
Amazing Builds guarantees top-quality timbers and top-quality workmanship with all of our decks. In our climate, only very good quality timber is acceptable. We offer our clients a full range of design choices, including decks incorporated into home renovations and decking for new home builds.
Decking Design and Selection
Our range of decking covers all the options, from a small, cosy deck in a beautiful coastal home to a big, wonderful deck for that true Queensland lifestyle. Amazing Builds can deliver exactly what you want. You can increase the value of your property and your quality of life with a well-designed, reliable addition to your home.
Talk to our expert team about your decking ideas. Ask us for any practical help and assistance you need to get the perfect deck for your home. Our home designers can help you with custom build options, extensions and more. We can also assist with the complex jobs for major renovations and new builds.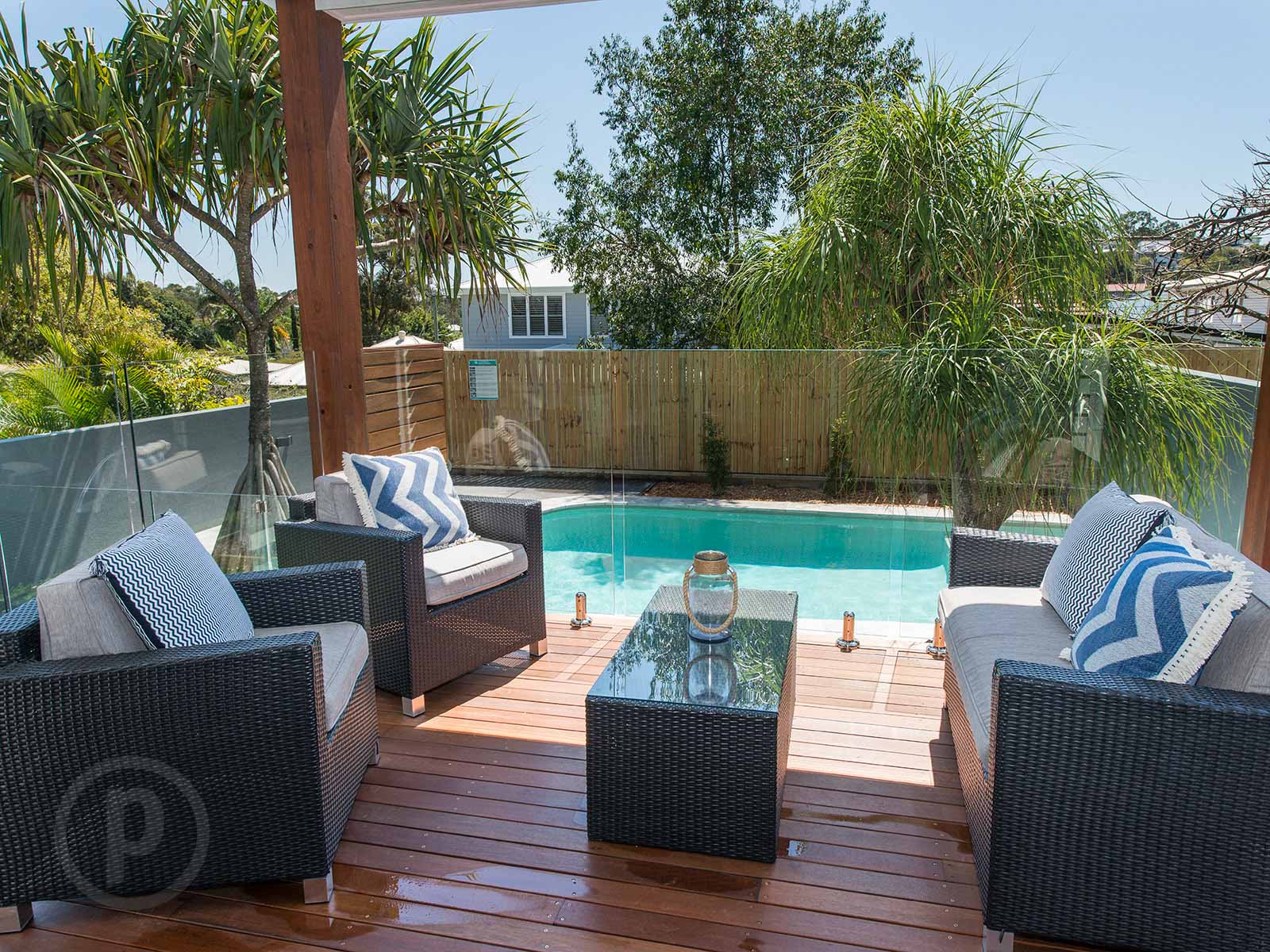 CALL US FOR FABULOUS DECKING
Call Amazing Builds for all the services and support you need for great decking in Brisbane. We'll be happy to assist and provide you with great designs at a great price. Call 07 4736 8129 or contact us online and speak to our decking experts.