Kitchen Renovations in Brisbane
Thinking about a new kitchen or kitchen renovation in Brisbane? Good idea! You can add value to your home and get all those fabulous new kitchen features.
Amazing Builds is your local one-stop solution for top-quality kitchen design and renovations. We offer all the services you need to create a custom kitchen with everything you could desire.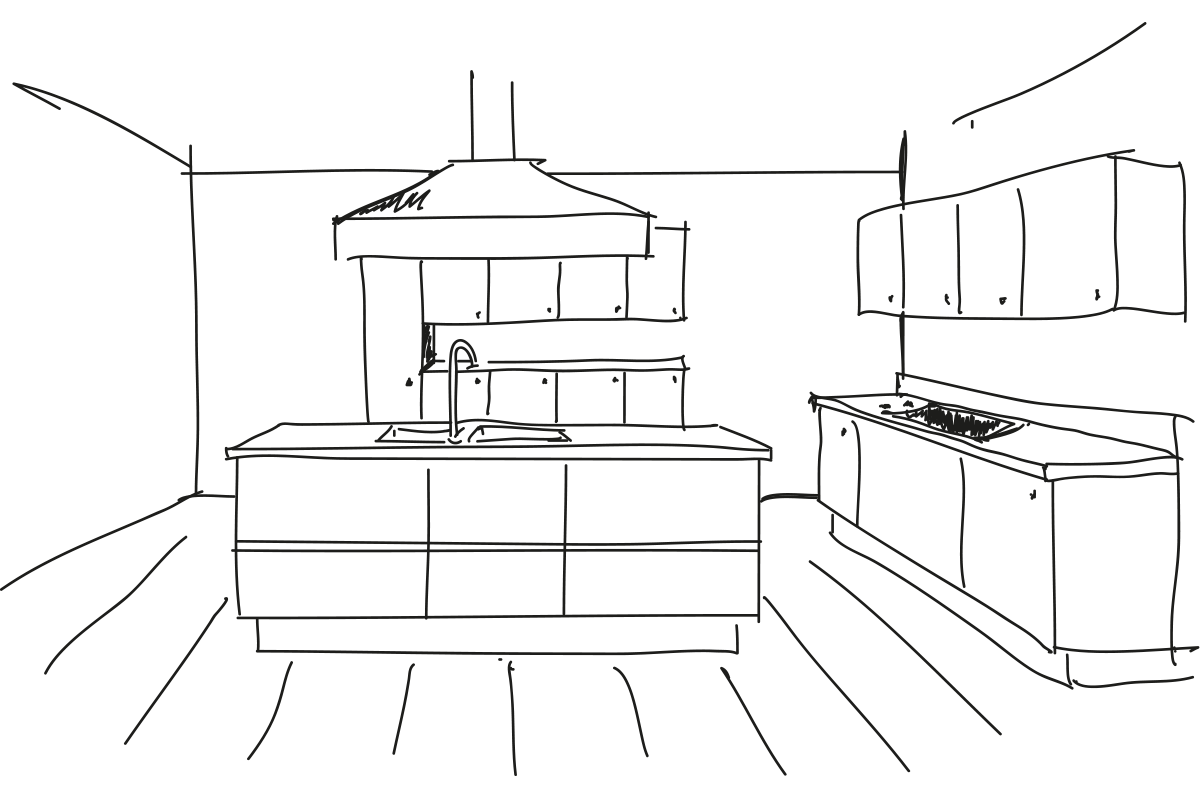 Our Kitchen Renovation, Design and Custom Building Services
Amazing Builds specialises in custom building and renovations. Kitchen renovations are very popular and very much in demand. Kitchen design and custom-built kitchens are naturally a part of our portfolio.
KITCHEN DESIGN
We can design a new kitchen for you with new plans or working with your existing kitchen plans. Our designers can also help with the latest innovations, space management, and any practical issues for your new kitchen.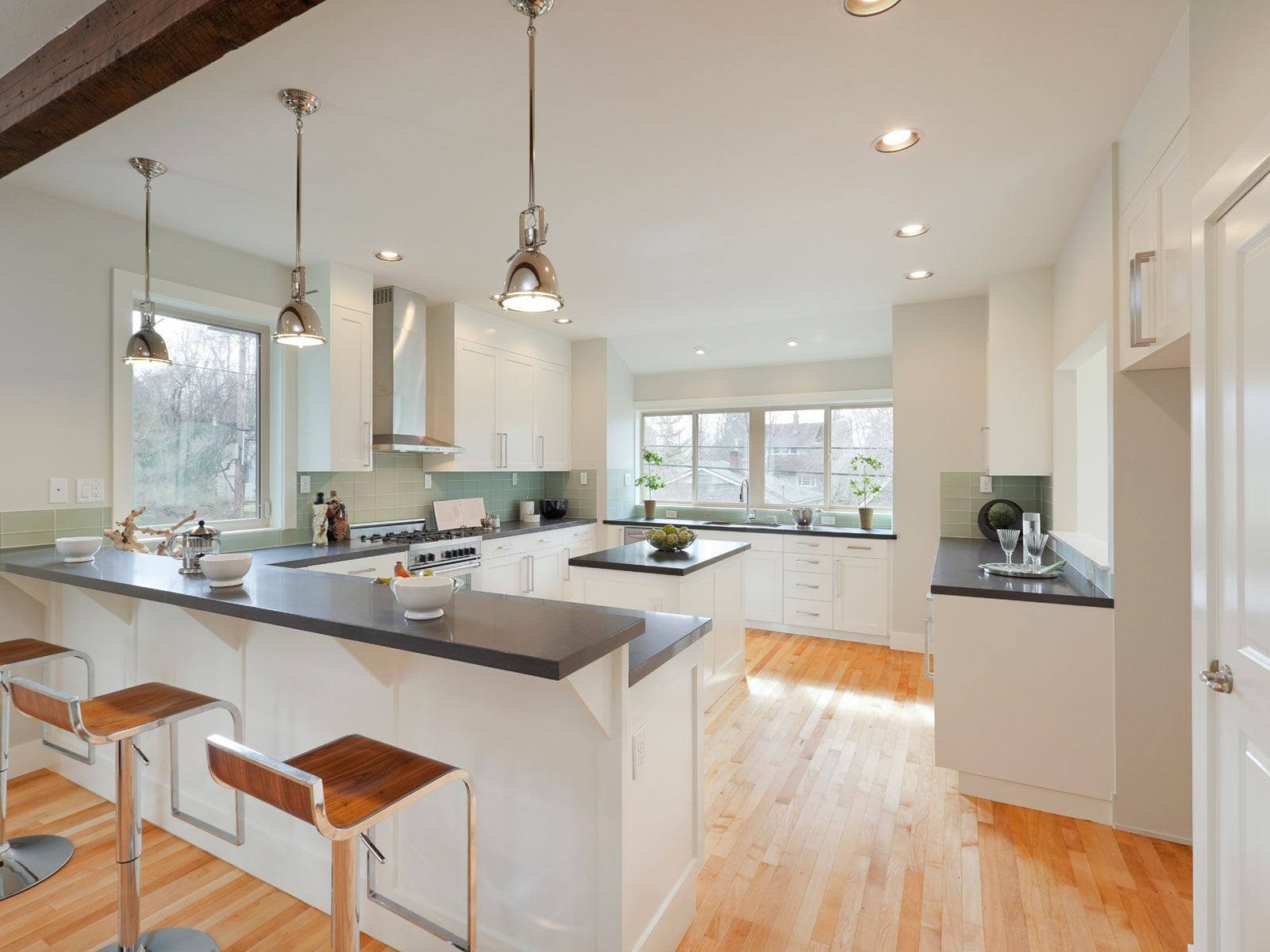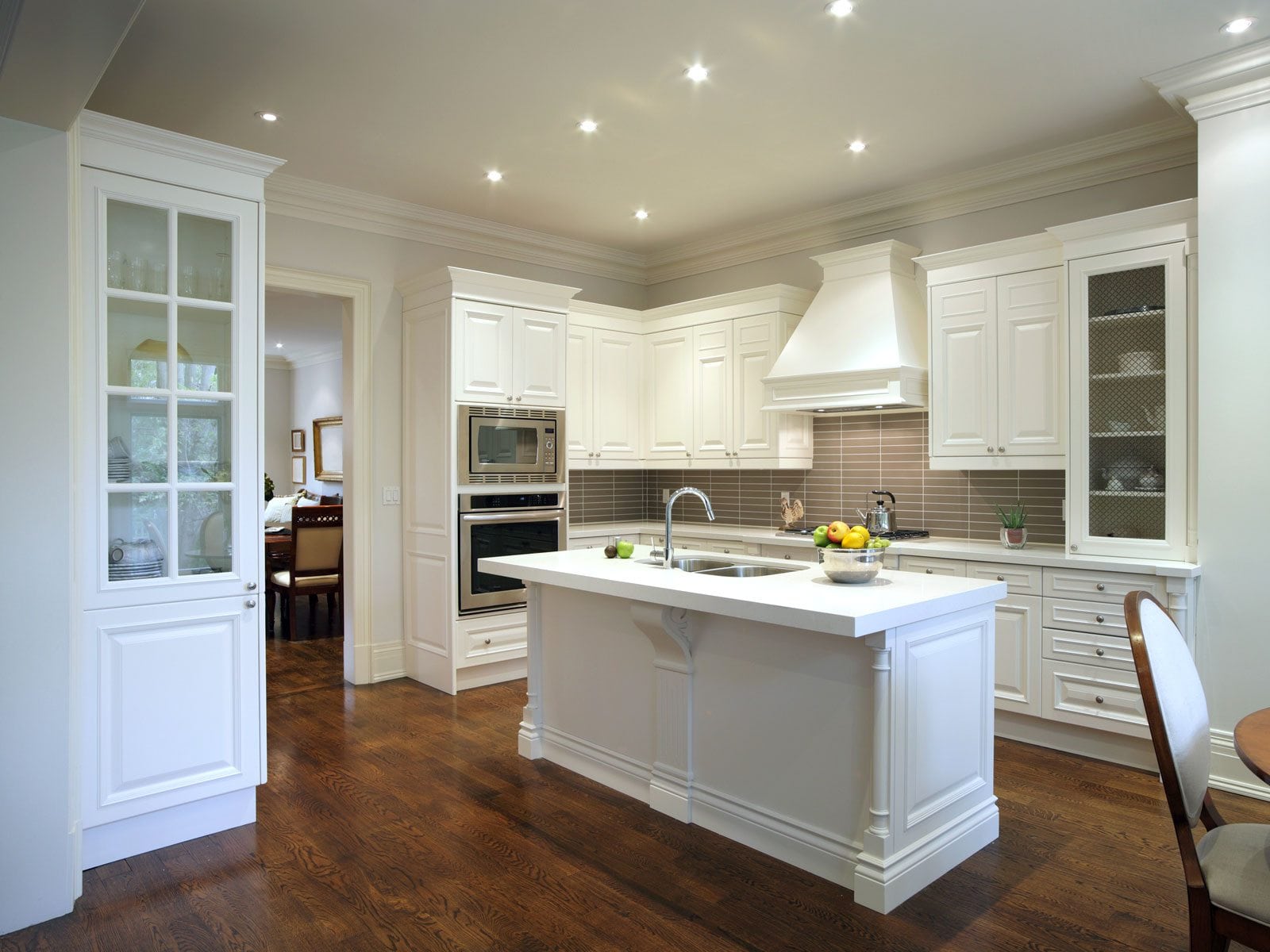 CUSTOM KITCHEN BUILDERS
Amazing Builds is uniquely placed to deliver custom builds for new kitchens and custom kitchen renovations. Our expert craftsmen can deliver top-quality new builds for your new kitchen, exactly the way you want your kitchen to look.
VERY HIGH QUALITY STANDARDS
Amazing Builds delivers excellent quality of work standards. All our building works are carried out to top trade standards, including compliance standards. We can also help with issues like new builds for smart homes, Queenslander heritage renovations, and much more.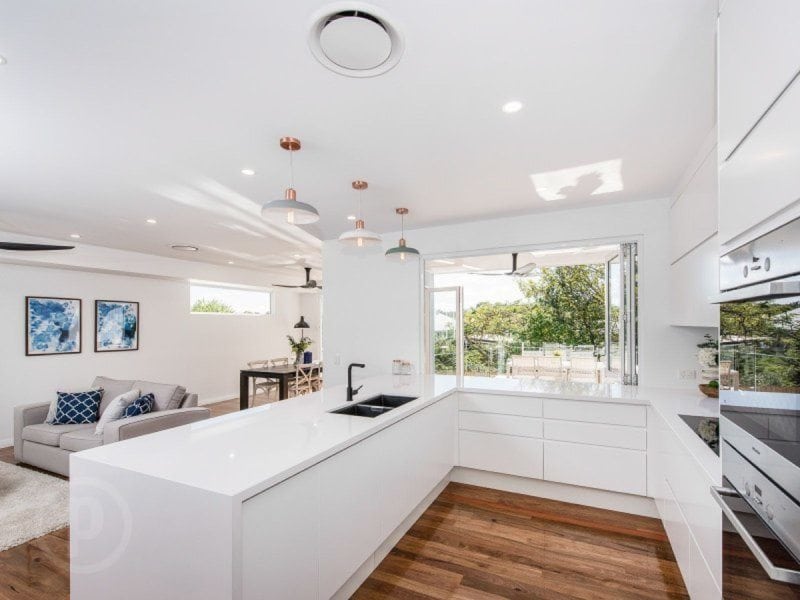 Thinking about Kitchen Renovations? Need Some Expert Guidance?
Our highly experienced designers and builders can help you to create the dream kitchen you've always wanted. Whether you need a whole new kitchen, or a custom rebuild and renovations to go with your home.
Talk to Amazing Builds about Your New Kitchen
Whenever you want top-quality building, design and expert help with your kitchen renovations in Brisbane, call Amazing Builds. Call 0400 401 722 or contact us online to speak directly to our team and we'll be happy to provide all the information, support, and services you need.
Contact us about a kitchen renovation
The QBCC have some really helpful resources that are free to the public. As QBCC Members we highly recommend taking advantage or their resources and advice when building. Check the link below for QBCC Facts for home builders.