Brisbane Granny Flat Builder
Whether you're wanting to accommodate someone long term or offer a personal space to visiting guests, granny flats make for a great addition to houses. 
Traditionally, granny flats only designed to accommodate one or two people, so they are generally on the small side, with the essentials fittings included. However, modern-day living has changed how we live in our homes. Nowadays we appreciate spacious and functional homes, which makes designing small spaces such as granny flats more complicated to design and build.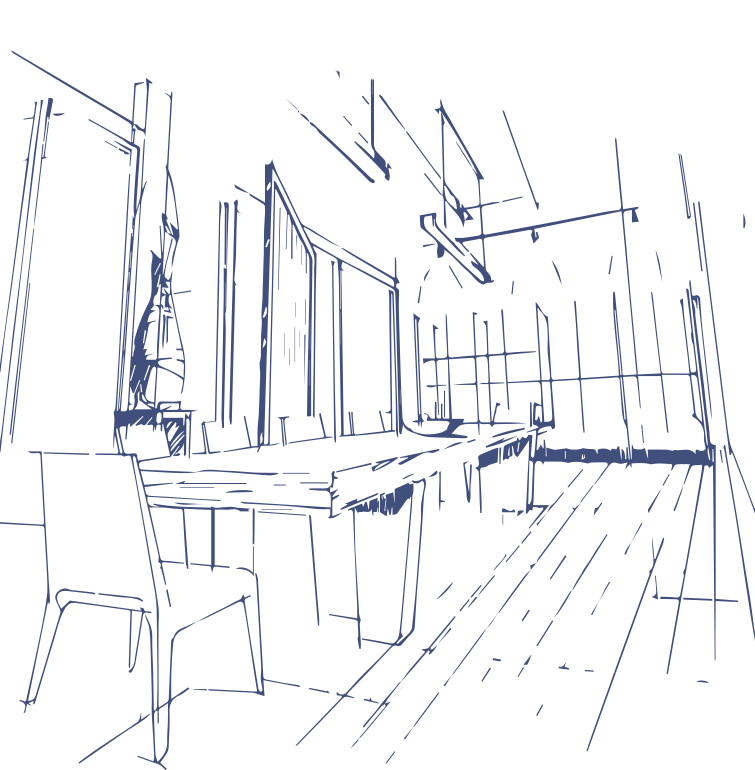 Building Granny Flats
Our skilled team has years of experience across a variety of areas, including granny flat builds. We understand that granny flats present a number of challenges, and when it comes to the design elements, it can be tricky to create a unique and functional space.
We work around these challenges by working with you to establish what you are hoping to use the granny flat for. Perhaps you only need a simple space for guests to stay in. We can create a tiny home that accommodates your guests comfortably and practically. However, if you're intending on having a long term guest, you may want a space that feels more homely and comfortable. This could include a larger living area or a more functional and bigger kitchen. No matter what requirement you may have, we can create a granny flat to suit.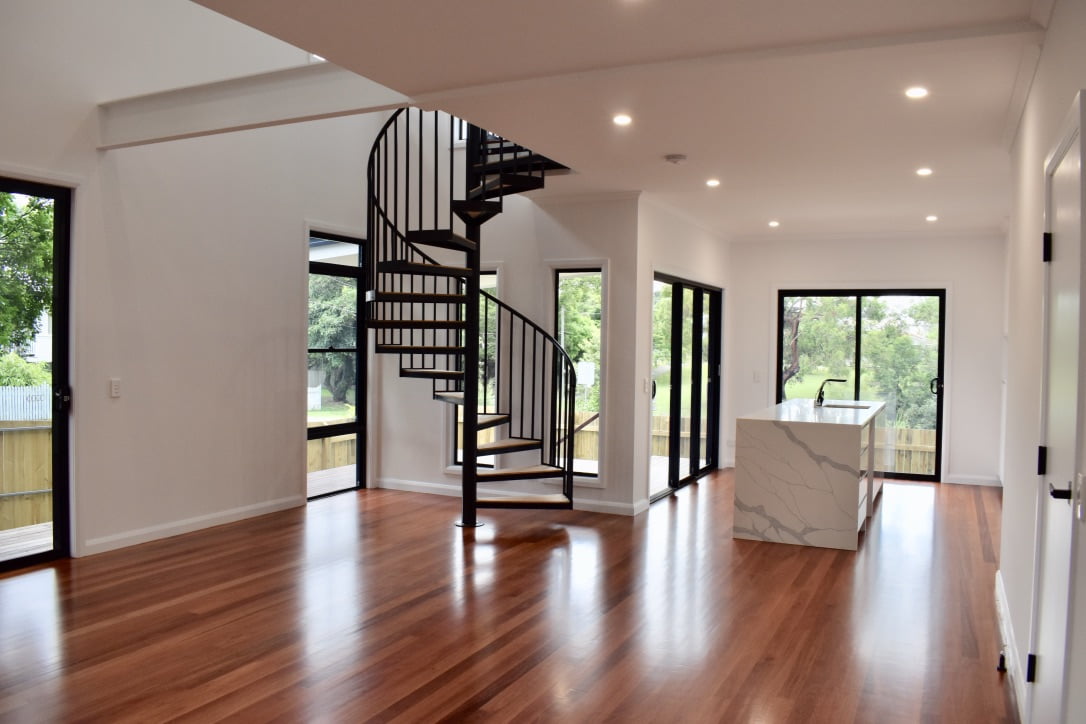 The Modern-Day Granny Flat
We enjoy creating unique and modern spaces, no matter the size. When it comes to granny flats, we can break the traditional mould to build you a modern and spacious tiny home. Amazing Builds have experience in creating granny flats that are designed for each client. We take your needs into consideration and can work with the space that you do have. 
Why Choose Amazing Builds?
Problems that arise from a lack of knowledge can be avoided by using experienced builders with a network of high-quality, reliable tradespeople. Amazing Builds has worked on complicated dual-living properties in the past and we can be your greatest resource for navigating this difficult strain of development.
When building townhouses and split-block developments, we understand that this is a large investment. That's why we take pride in knowing the eventual owner will have a beautiful, well-built home.
The QBCC have some really helpful resources that are free to the public. As QBCC Members we highly recommend taking advantage or their resources and advice when building. Check the link below for QBCC Facts for home builders.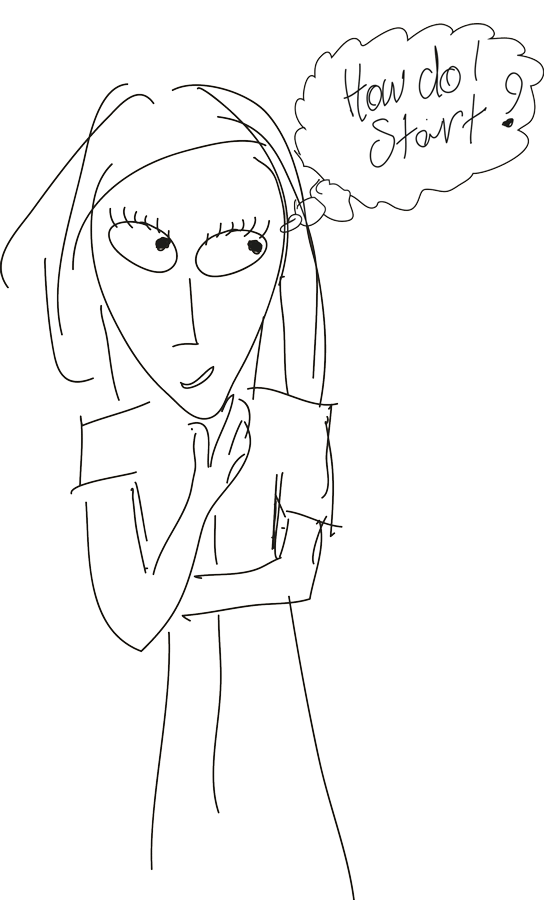 building a new homes with character
Key steps in a new home build
Knowing where to start can really prevent time and budgets blowouts in the building and renovation process.  If you are yet to approach an architect or draftsman we can refer you to highly skilled designers we've worked with and show you examples of what we've achieved together in the past. If your already in talks with a designer, or about to approach one, then ensure you have following information to ensure plans are possible and time frames are meet.
FIND YOUR PROPERTIES ZONE
Every property falls into area classification zones and each zone has different rules about what you can do with your property.  When planning your property renovation, check out your zone first to see if any of your ideas won't be permitted.
FIND OUT YOUR LOT SIZE
Smaller lots or ground space have different planning and developing rules so ensure you check if your property size is deemed smaller than standard as you will need to consider this in the planning phase.
ARE YOU IN A DEMOLITION CONTROL PRECINCT
Demolition Control Precincts are scattered across Brisbane protecting areas with houses that were built prior to 1947.  These are often referred to as character homes.  Approval to demolish or renovate homes in these areas, must be sought.
CHECK IF YOUR HERITAGE LISTED
The City Plans and State Government's Heritage Register have similar criteria and both need to be checked if your property is heritage listed. Heritage listed properties are protected and any renovation or development plans need to be approved before building.  These approvals are separate to building approvals.
CHECK THE NEIGHBORHOOD PLAN
Neighbourhood plans are a tool to manage changes within Brisbane's suburbs, accommodate growth and better protect valued environments at a local level. Some Neighbourhood Plans contain extra rules about new development and these rules need to be sought out prior to planning submissions.
CHECK OTHER DEVELOPMENT CONSTRAINTS
If your property has other development constraints such as a waterway corridor, a patch of native bushland or an overland water flow path, specific developmental plans will need to be in place to accommodate these.