Extension Services for Heritage & Extension Services
When it comes to renovating a Queenslander, the rules and regulations may seem restricting, however, our many years of shared experience have made us confident in delivering stunning renovations to any home, especially Heritage homes.
We can create a custom renovation that exceeds your expectations whilst remaining in line with the regulations surrounding these classic homes.

Our Heritage Home Extensions Services
WHY EXTEND YOUR HOME
Queenslanders were designed for practicality, and whilst this is still important for today's homeowners, there is a strong focus on aesthetic. And with people favouring large spaces, it's no wonder that we are often extending Heritage homes. This is especially true for people with growing families. A classic home just doesn't have the space to accommodate a large family, plus any guests that may visit!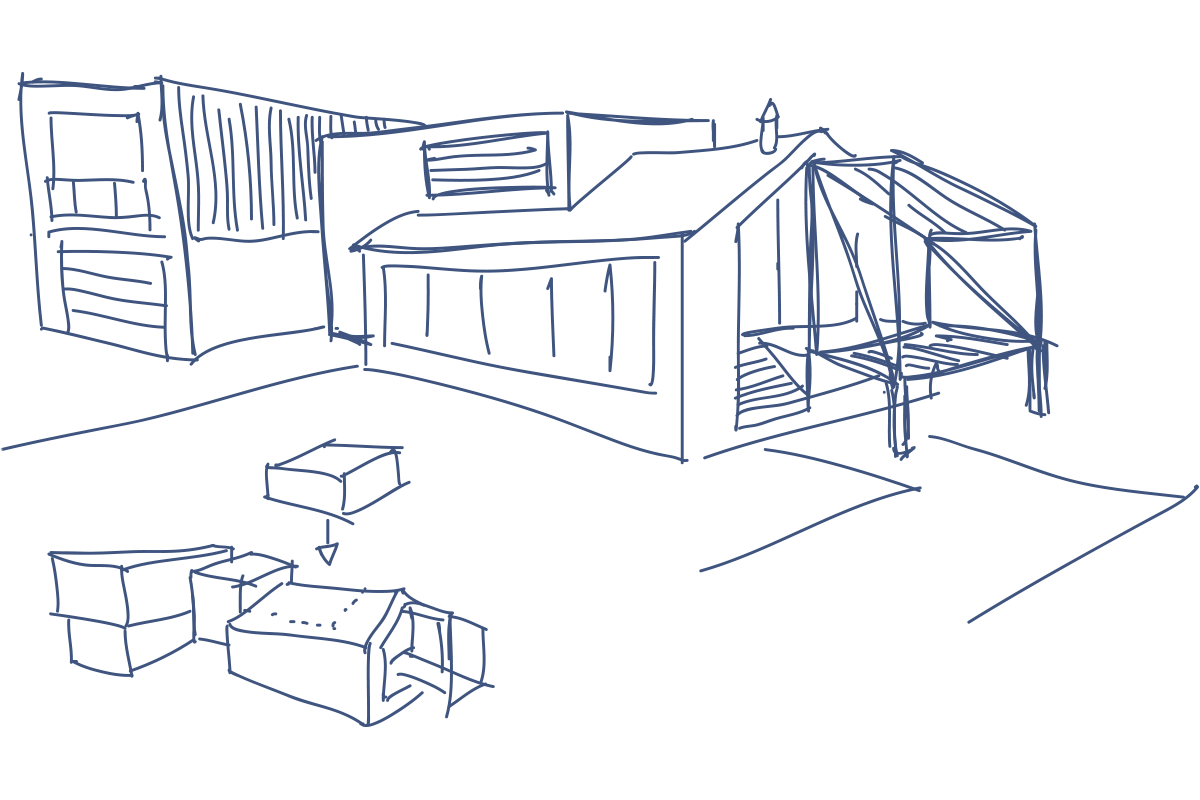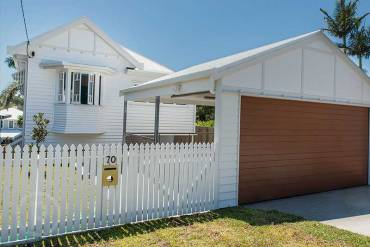 RULES AND REGULATIONS
One of the significant rules is to maintain the overall appearance and character of the home. This is best achieved with an extension, where we can deliver more space to your home and carry the original style seamlessly through to the new part of your home. A key factor of extending a Queenslander is ensuring that the materials used, uphold the integrity of the original structure. We ensure that when your project is completed, the transition between old and new is balanced and true to the original home. 
MORE SPACE FOR YOUR HOME
An extension is the best way to add space to your home, especially if the interior of your home is already serving you as it is. By adding an extension we can create more space without needing to reconfigure the entire home. Another bonus of this type of extension means that you could stay living in your home throughout most of the project.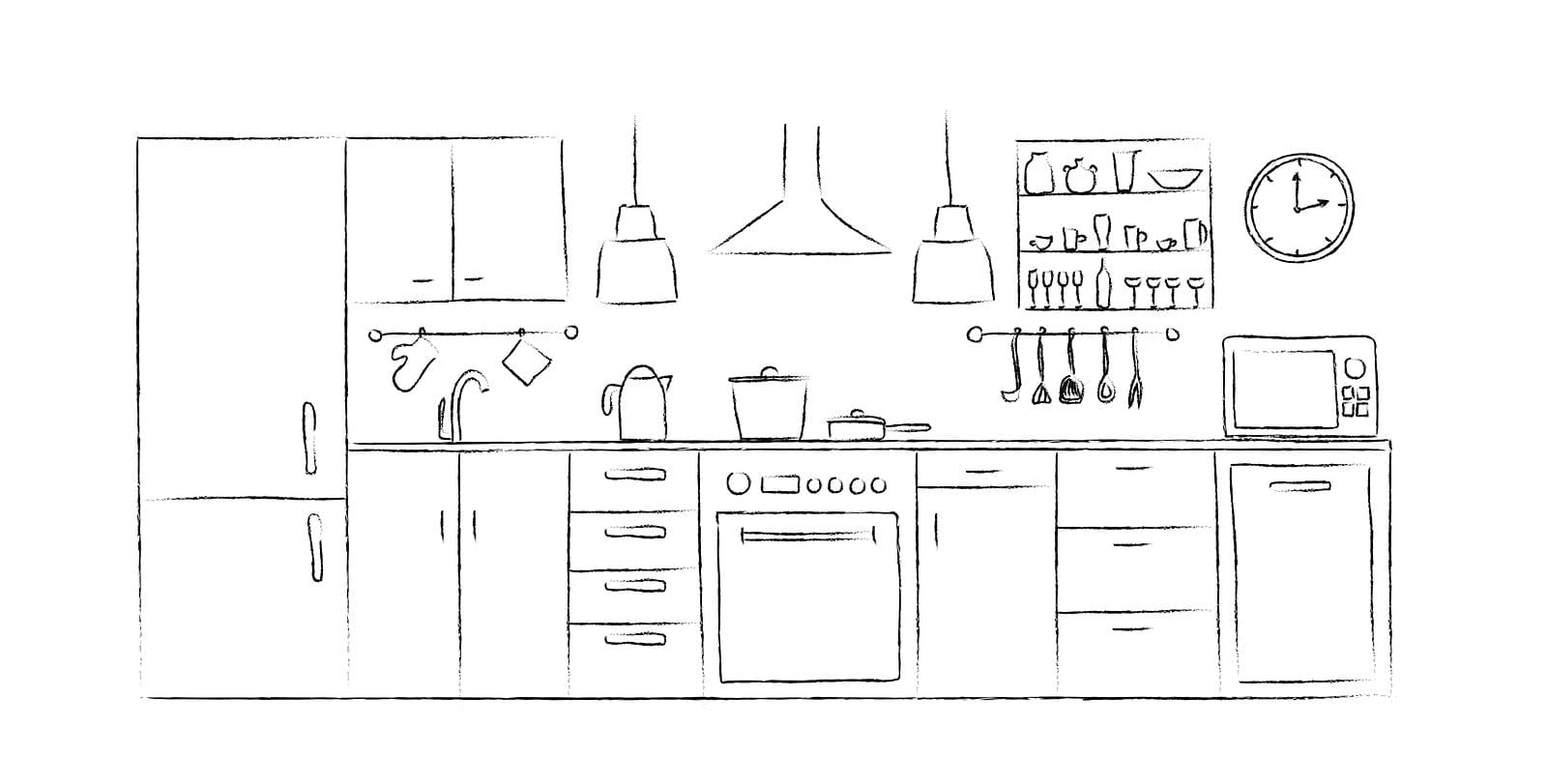 In today's housing climate, a larger home is generally valued more. So extending your home may be a wise choice when it comes to adding value to your property, especially in cities like Brisbane. So, whether you're after a simple extension to create an extra living space or bedroom, or you're wanting to add multiple rooms, our qualified team will deliver a stunning renovation. 
CONTACT US ABOUT A HOME EXTENSION
The QBCC have some really helpful resources that are free to the public. As QBCC Members we highly recommend taking advantage of their resources and advice when building. Check the link below for QBCC Facts for home builders.