Home Extensions in Brisbane
Amazing Builds offers a comprehensive range of services for home extensions in Brisbane. Our services include designing, custom building, and top-of-the-line quality standards.
We have decades of experience in building home extensions in Brisbane. We understand how important and excellent an extension can be for homeowners because you can add value to your property, improve your quality of life, and much more. You can even significantly add to the resale price of your home, too.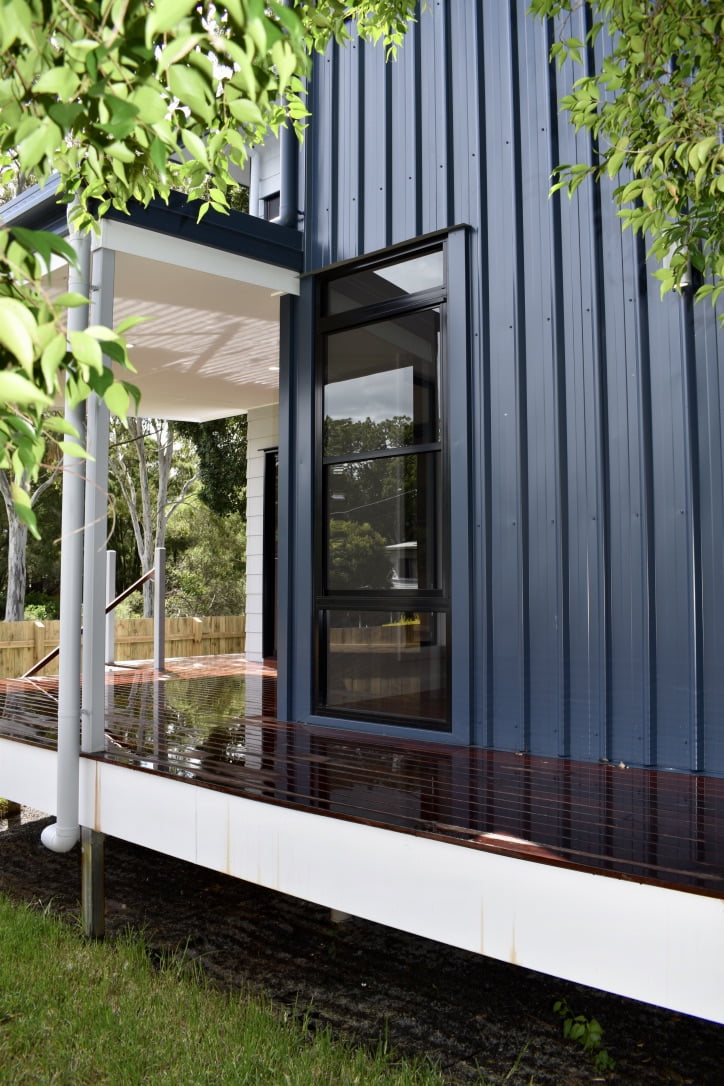 Our Home Extensions Services
HOUSE EXTENSION DESIGN
We can assist with any type of home extension, from small bathroom renovations to full-scale home extensions and major space designs. Our expert designers can help you create a home extension renovation from scratch, working with existing plans, or just your own ideas.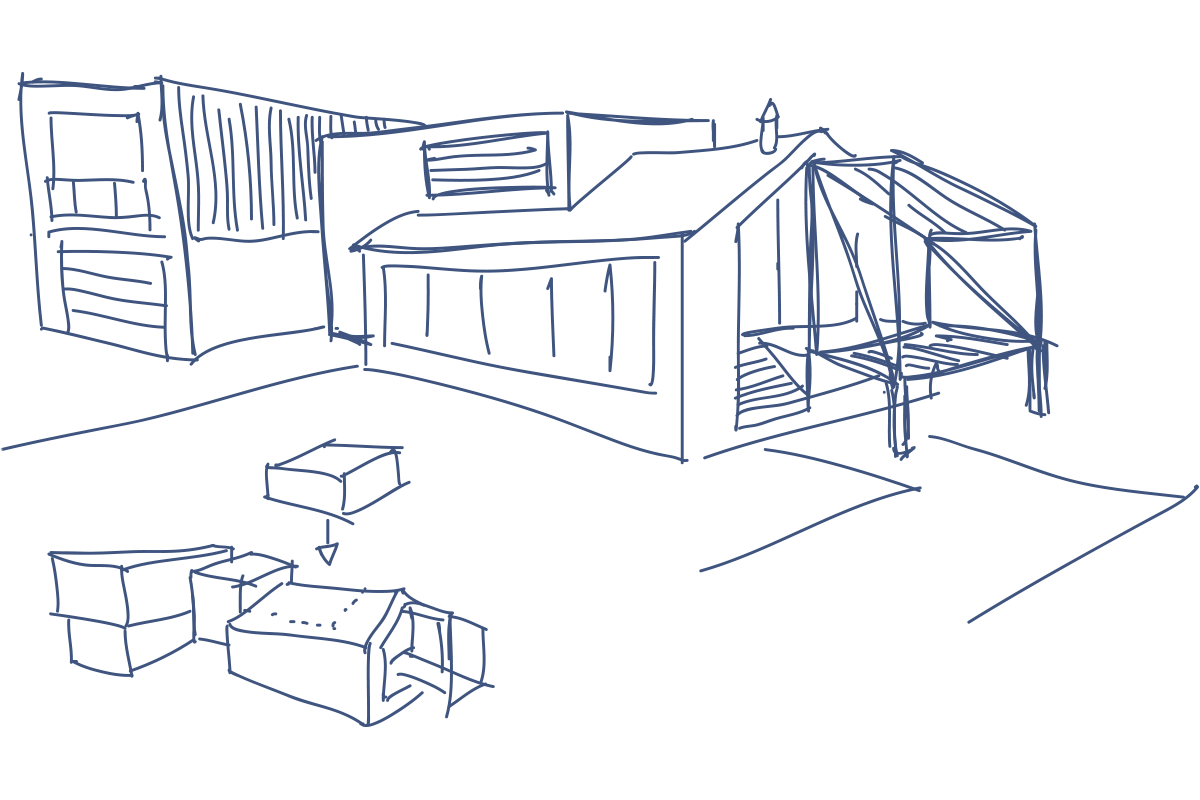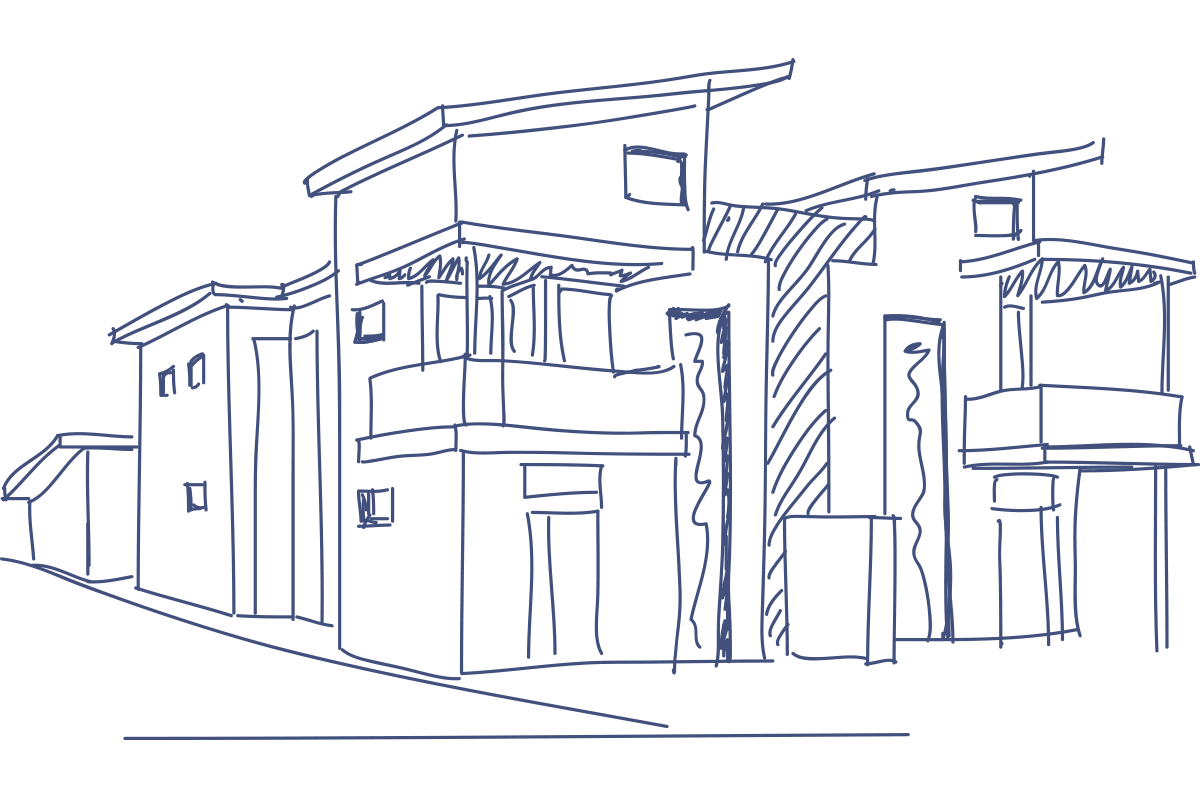 SCALABLE CUSTOM BUILDS
Amazing Builds specialises in custom building of all kinds, and we can deliver the very latest custom building services for your new home extension. Whether you need an extension for a fabulous new modern palace or a good, practical solution for a traditional Queenslander, we're here to provide all the custom builder services you need.
TOP-QUALITY WORKMANSHIP
Our quality standards are uncompromising. We only do the best quality of work for our clients. All our work is carried out by experienced builders backed up by expert supervision. Expect nothing but the very best from us.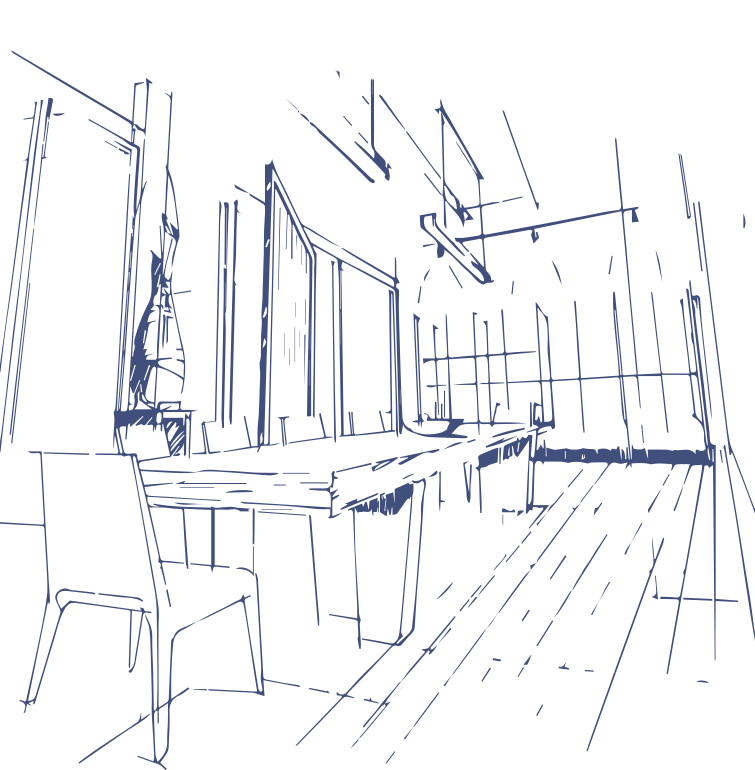 CONTACT US ABOUT A HOME EXTENSION
The QBCC have some really helpful resources that are free to the public. As QBCC Members we highly recommend taking advantage or their resources and advice when building. Check the link below for QBCC Facts for home builders.