New Home Builds in Brisbane
The exciting task of building a new home is a milestone that many Australians dream of. As one of the most important and expensive projects we can undertake, it's important to find a team of trusted builders and tradespeople to make your dream a reality.
Building a new home from the ground up is one of our greatest passions at Amazing Builds. Every home we build is approached with unrelenting enthusiasm because the feeling of seeing a client's reaction to their beautiful new home is indescribable. As custom builders, we love bringing dream homes to fruition, overcoming any challenges on time and within budget.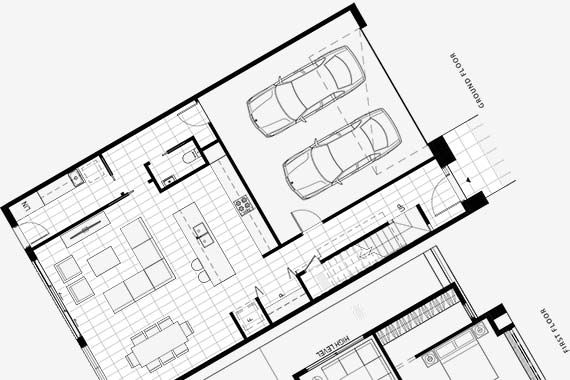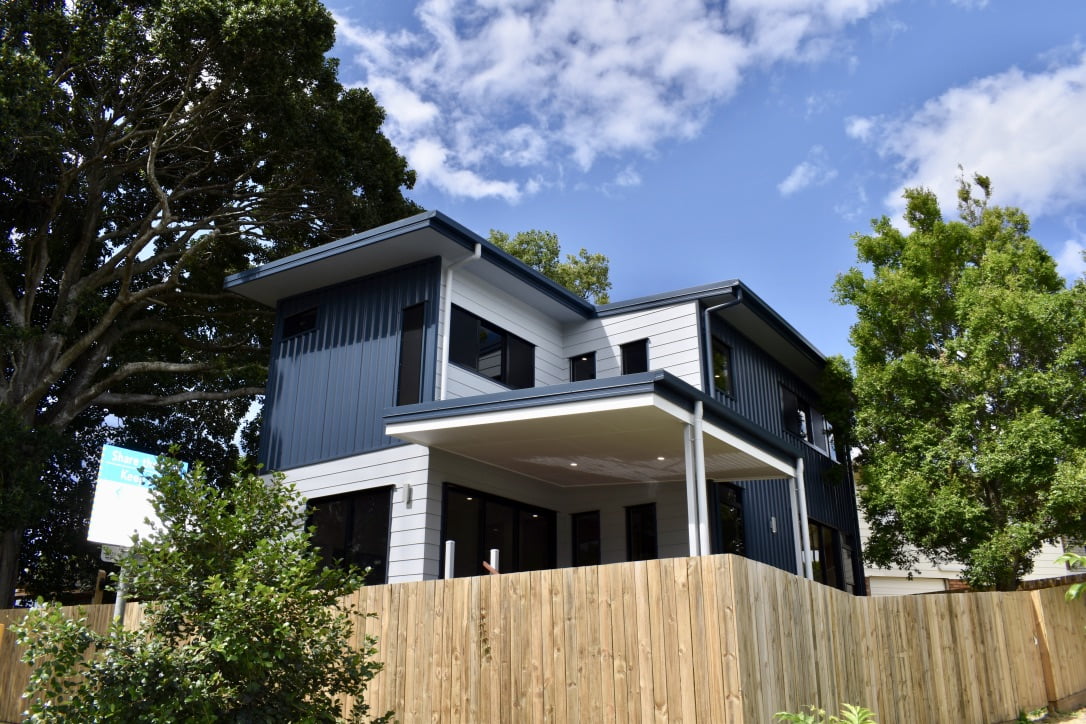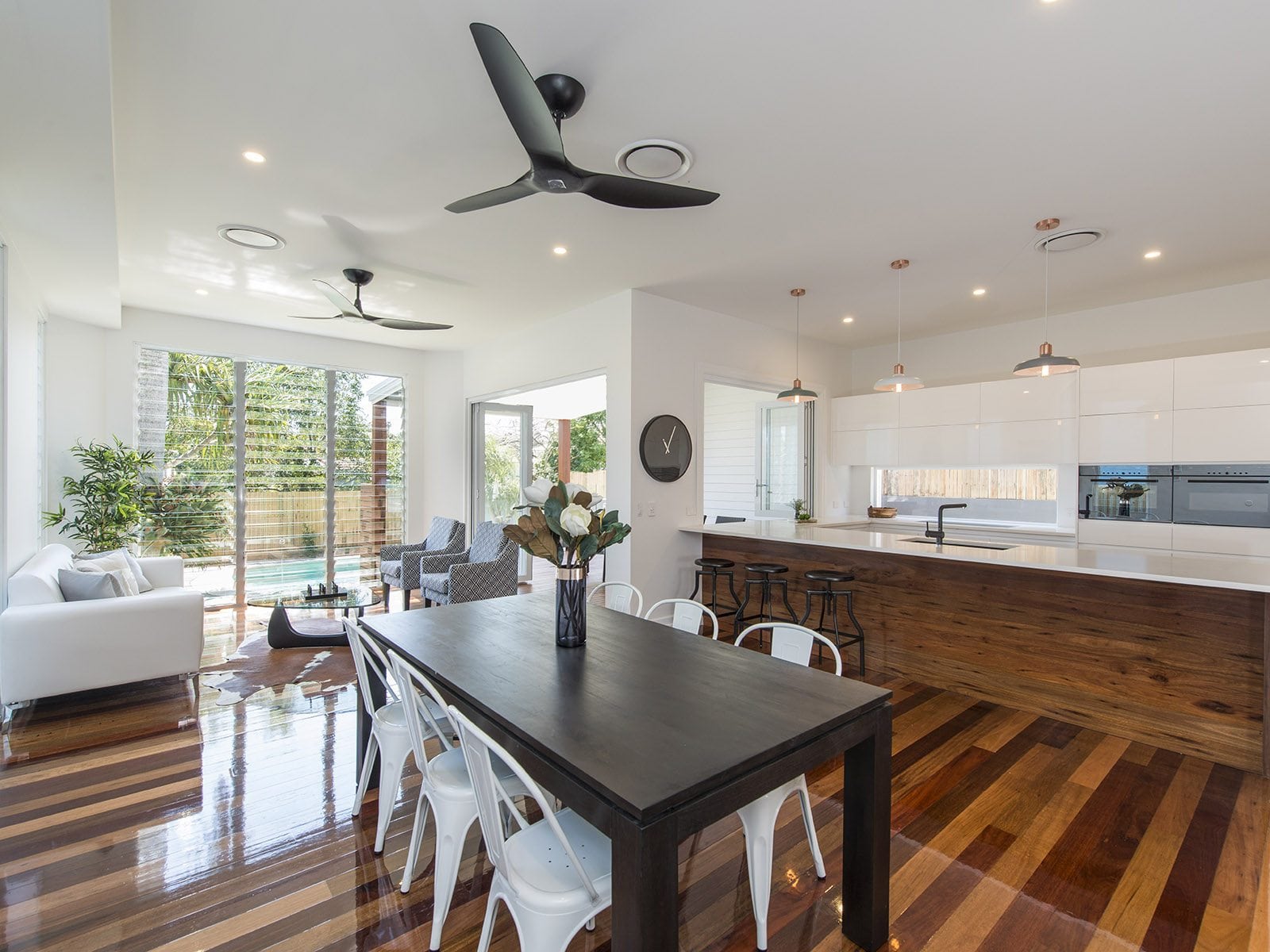 Request an accurate quote for a new home with Amazing builds
Nothing is more exciting than designing and building a new home, which is why it's so important to choose the right building team. We like to be as specific and detailed as possible when we evaluate the scope of your plans and requirements – this is how we ensure an accurate quote with minimal variable prices. We need to know what materials, finishes and technology you aim to incorporate into your home.
Providing us with the following information makes the process easier so you can compare quotes.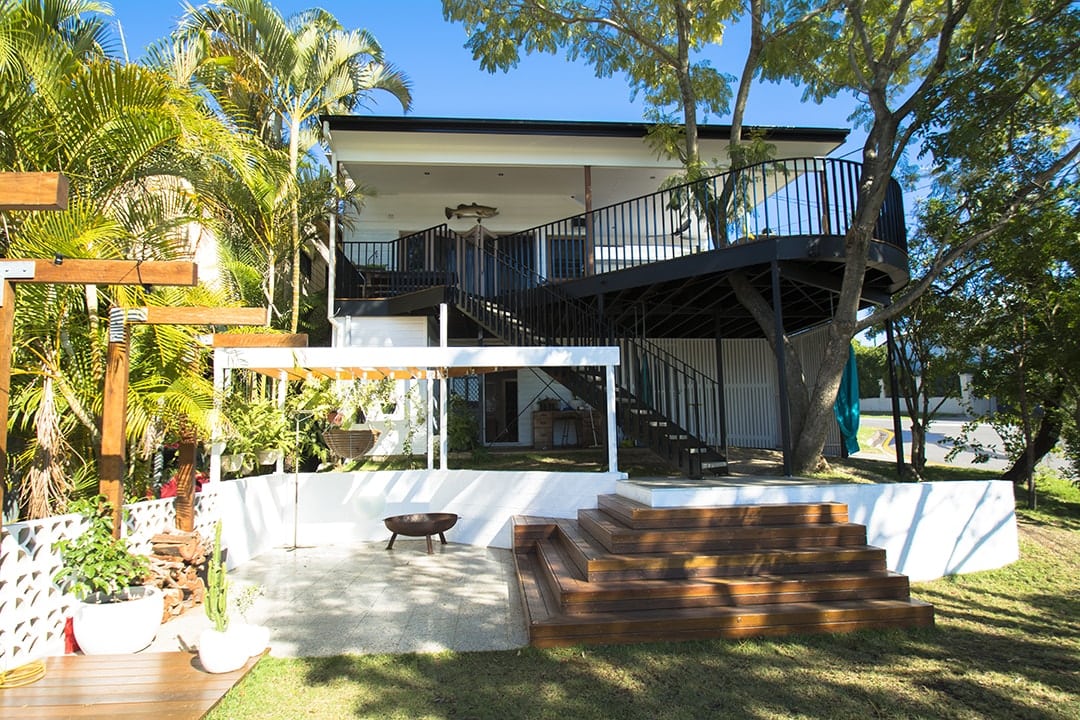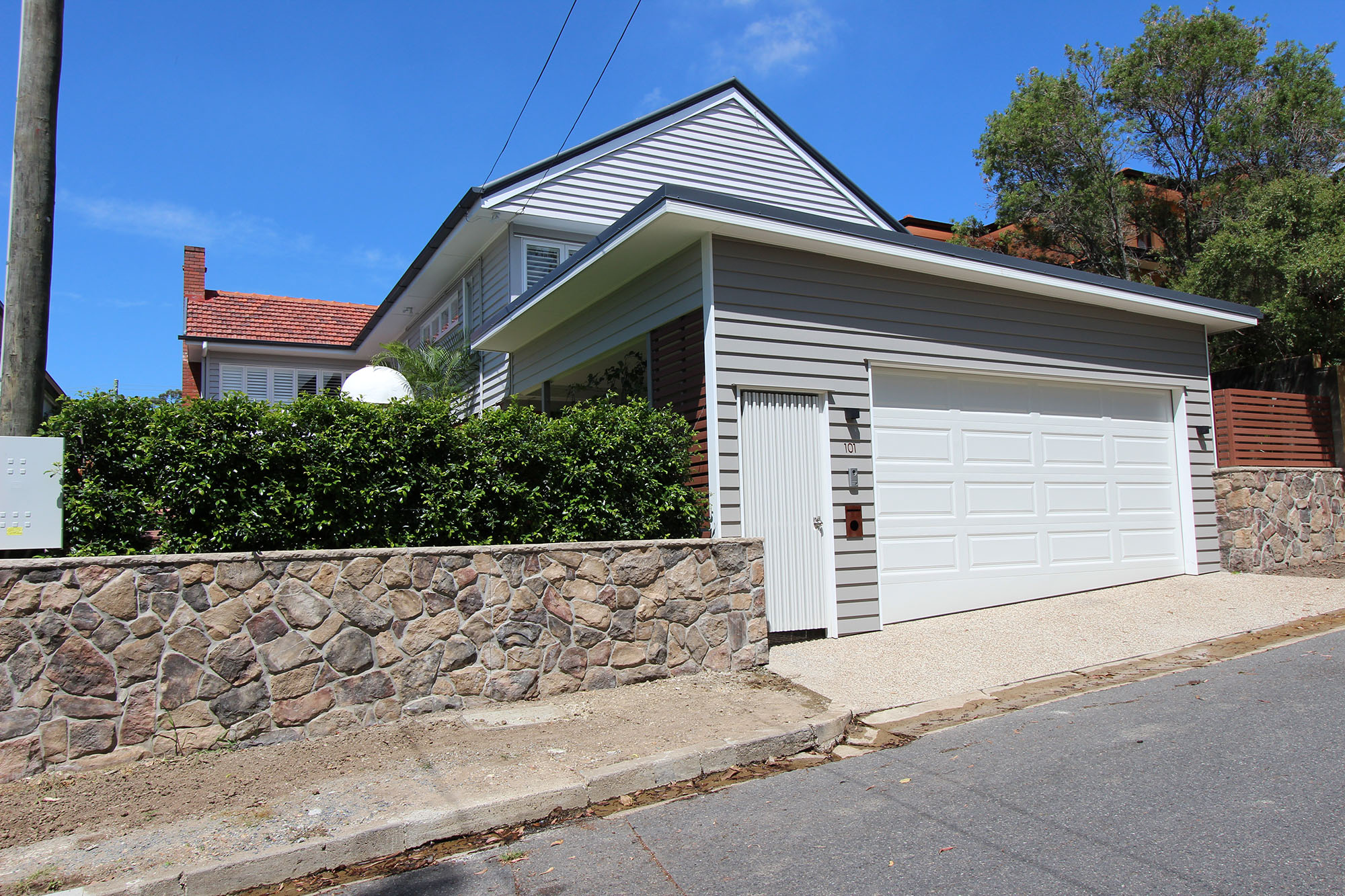 Scope of works
This is a detailed outline of just how much work you'll need done. Typically, your architect or building designer can prepare the outline on your behalf.
Over the years, we've built a great amount of trust with our trades, specialists and artisans to offer unmatched quality in our work. However, if you have a specific electrician or plumber you would like us to work with, feel free to let us know so that we can accurately quote labour costs.
House plans, diagrams, engineering documents & limitations
It is imperative that the housebuilder and the homeowner be on the same page with complete understanding at every step of the way. This helps to remove any surprise hurdles or confusion. Clear, comprehensive house plans and supporting documents are an essential step in this mutual understanding – this includes engineering reports, soil tests and knowledge of any existing limitations.
Materials fittings & fixtures
Documentation that outlines the types of materials, fittings and fixtures that you intend to use is essential. Amazing Builds can use your exact requirements to ensure you receive a specifically tailored quote with no hidden costs. This also helps us source the quality, brand and type of materials that you will be happy with.
If you are unsure which materials, fittings or fixtures you need, simply providing a budget for these items can help us accurately quote and source the necessary items.
Your Problem-Solving House Builders
Deep thought goes into the planning of every design so that we can avoid hurdles before we even start building. We pride ourselves on being intuitive problem solvers because our in-house team, trade affiliates and clients work closely with one another.
Each project is carried out with professionalism, striving to provide impeccable finishes and exceptional workmanship on stylish, classy designs.
The QBCC has some really helpful resources that are free to the public. As QBCC Members we highly recommend taking advantage of their resources and advice when building. Check the link below for QBCC Facts for home builders.
Contact Amazing Builds for Your New Home
Our master team can help bring your dream home into fruition today. For more information on any of our renovation or building services, contact us online.