We take pride in renovating heritage homes into modern, livable homes throughout Holland Park
Brisbane's southern suburb, Holland Park, is quickly becoming a highly sought after area, and it's not hard to see why. The leafy, open suburb is filled with character homes- post-war and Queenslanders are everywhere! 
Located just fifteen minutes south of the CBD, five minutes from Griffith University and conveniently placed equal distance from both Carindale and Garden City shopping centres, Holland Park is an ideal suburb for everyone. It's a family-friendly area, near the White Hill Reserve and Mt Gravatt lookout, perfect for weekend outings. On the other hand, there are plenty of cafes scattered throughout Holland Park, for students and young couples to sit and enjoy the atmosphere.

Renovating your Holland Park Home
Many homeowners are happy to continue living in Holland Park, meanwhile, lots of people are looking to move there to take advantage of the great location and leafy streets. Queenslanders and Post-war homes are amongst the primary style of houses throughout Holland Park, and with many people opting to settle and continue to grow and live there, it's no surprise that the homes start to show their age and require a bit of a makeover. This is when local builders such as Amazing Builds are contacted.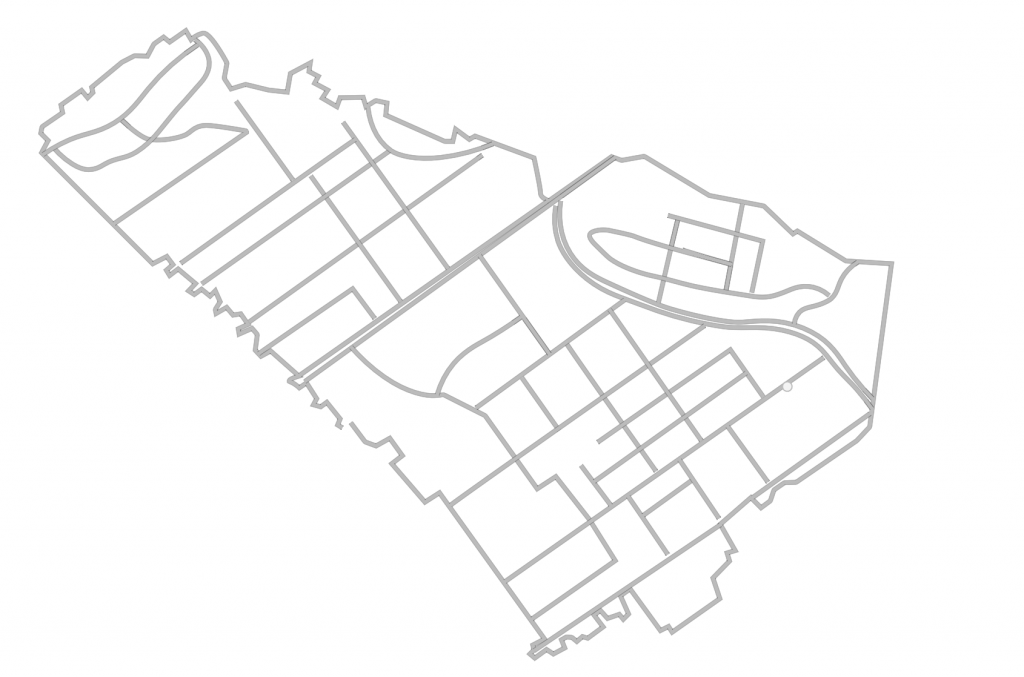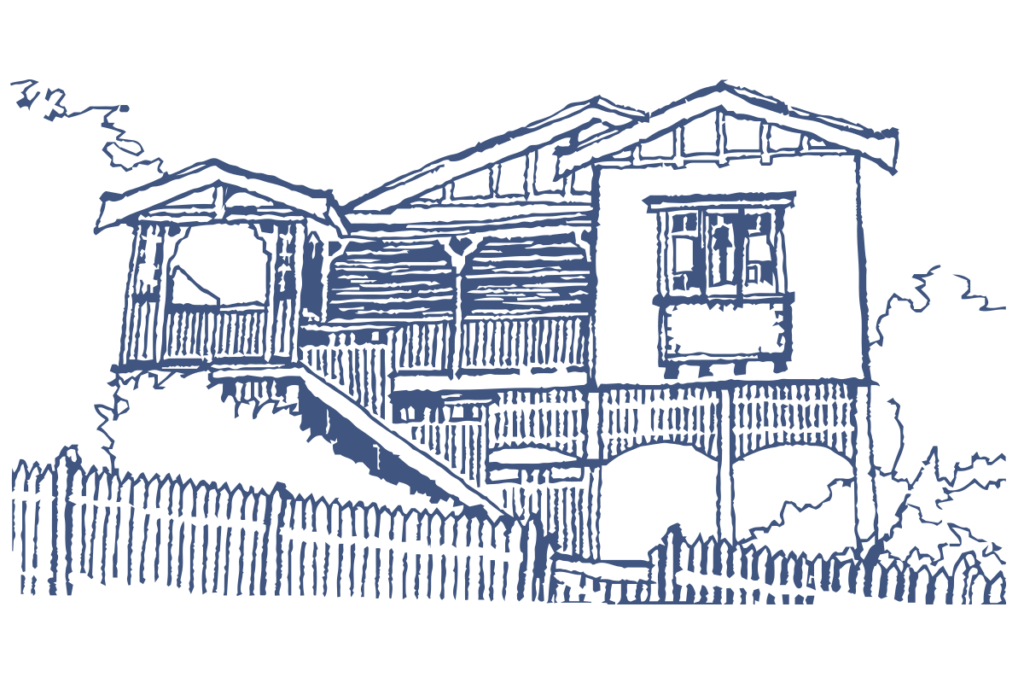 The friendly team at Amazing Builds know the Holland Park area all too well, with our office located in the suburb. With over 40 years experience, we know what it takes to build and renovate a heritage home, such as a Queenslander. 
Homes need to accommodate the owners growing and changing lives, so renovations and extensions become necessary. With the many rules and regulations surrounding character homes and what can and can't be done, the renovating process can become overwhelming. This where our experienced and knowledgable team can assist you in the process. We understand how important it is to maintain the character of your home whilst making it the home of your dreams. 
Our builders offer a full spectrum of expertise to deliver high-quality solutions to your Heritage Home project. We ensure that you are kept up to date throughout the renovation, and with most projects, you won't have to vacate the property, making communication even simpler. We offer a comprehensive range of services for any Queenslander renovation and when it comes to providing a quote, we like to be as specific and detailed as possible. This allows you to have clear and realistic expectations going forward.
Call Amazing Builds for Expert Queenslander Renovations
Amazing Builds aim to be as accurate as possible during the quoting process, so we will go into all the details of the plans and requirements to ensure that we give you an accurate quote. Our expert team will give you all the guidance and help you need throughout your renovation project. Contact our team today to discuss your Holland Park Queenslander home renovation. 
Call 07 4736 8129 or contact us online for friendly service and great rates.

SEE OUR WORK
Heritage Renovation – A step-by-step Guide
Knowing where to start can really prevent time and budgets blowouts in the building and renovation process.  If you are planning on renovating your historic home, read through this checklist we have created.