We love bringing new life to gorgeous Character Homes
Brisbane's plays host to an idyllic array of heritage and character homes that need the utmost diligence and experience to restore properly and within council guidelines. Amazing Builds can do exactly that.
We understand that your heritage home renovation is an important project that could mean the world to your family as a secure investment or a dream home. We take pride in every heritage Queenslander we restore from plan to completion.  We are the trusted heritage home restoration experts in Brisbane and take every opportunity to live up to that title.  We have extensive experience in completing heritage restorations, repairs and extensions which completely emulate the exact ornate finishes for each style of heritage Queenslander.

Brisbane heritage home renovations and keeping in period
Bringing your heritage Queensland home into the modern world while keeping the spirit and ambience alive can be overwhelming. Many Queenslanders are faced with the dilemma of how to re-create the historic character and still have the comforts of a modern house.
That's where we come in. Amazing Builds offers all the solutions for expert heritage renovations. With decades of experience building in Brisbane, we know how to achieve the results you want. You can even live in them while we work, so you don't have to look for alternative housing while renovating.
When preparing quotes, we like to be as specific and detailed as possible with your plans and requirements. This helps to ensure an accurate quote with fewer variable prices as we know exactly what materials, finishes and technology you aim to incorporate into your home.
Amazing Builds can offer you a comprehensive range of services for all types of heritage renovations, from authentic Queenslander building to fine detail work and critical new structural work for these fabulous older buildings. Our custom builders offer a full spectrum of expertise to deliver the perfect solutions for your heritage renovations.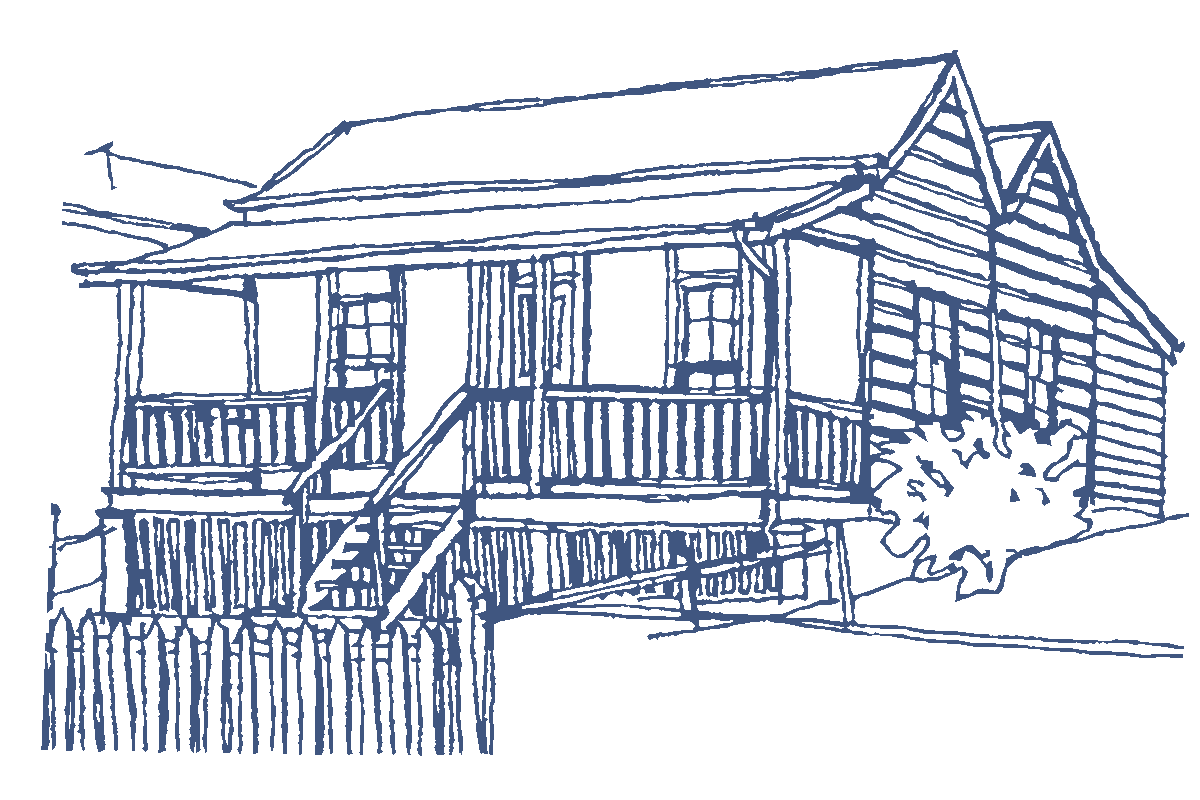 Gable-roofed cottage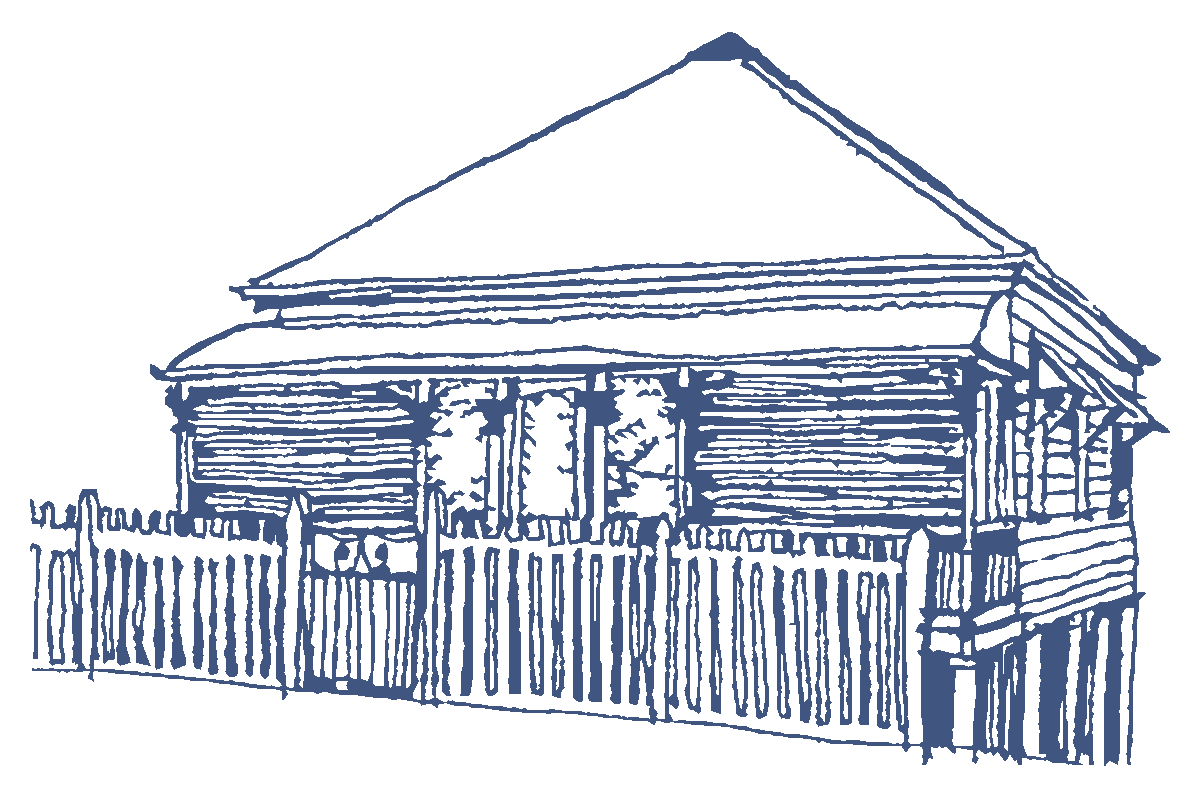 Pyramid-roofed house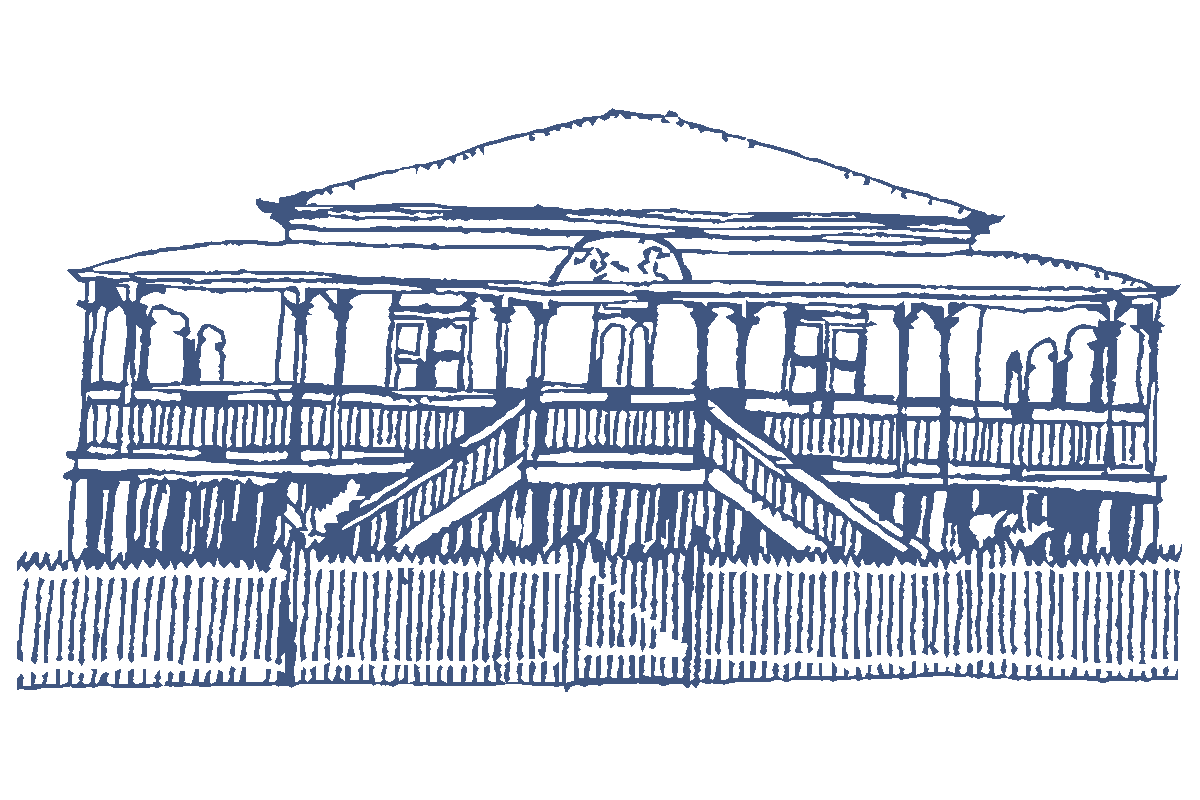 Short-ridge roofed house with encircling verandahs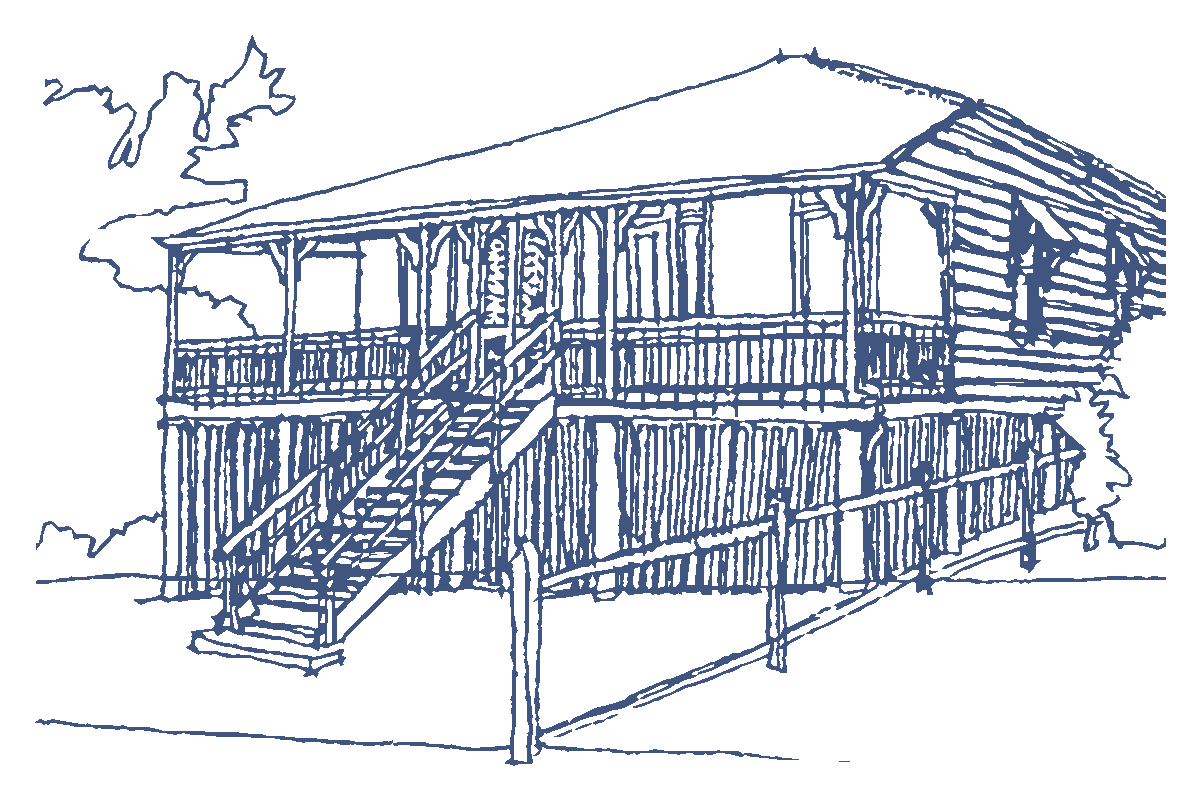 Bungalow-roofed house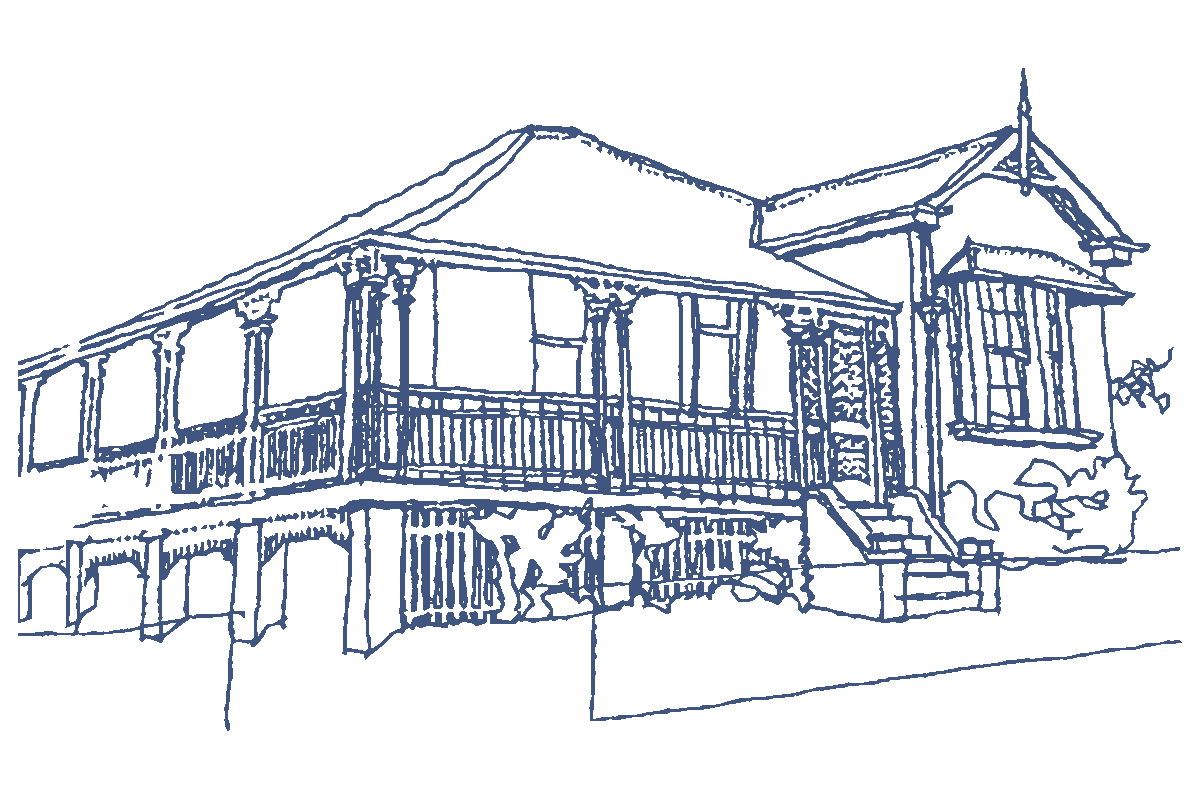 Asymmetrical bungalow-roofed house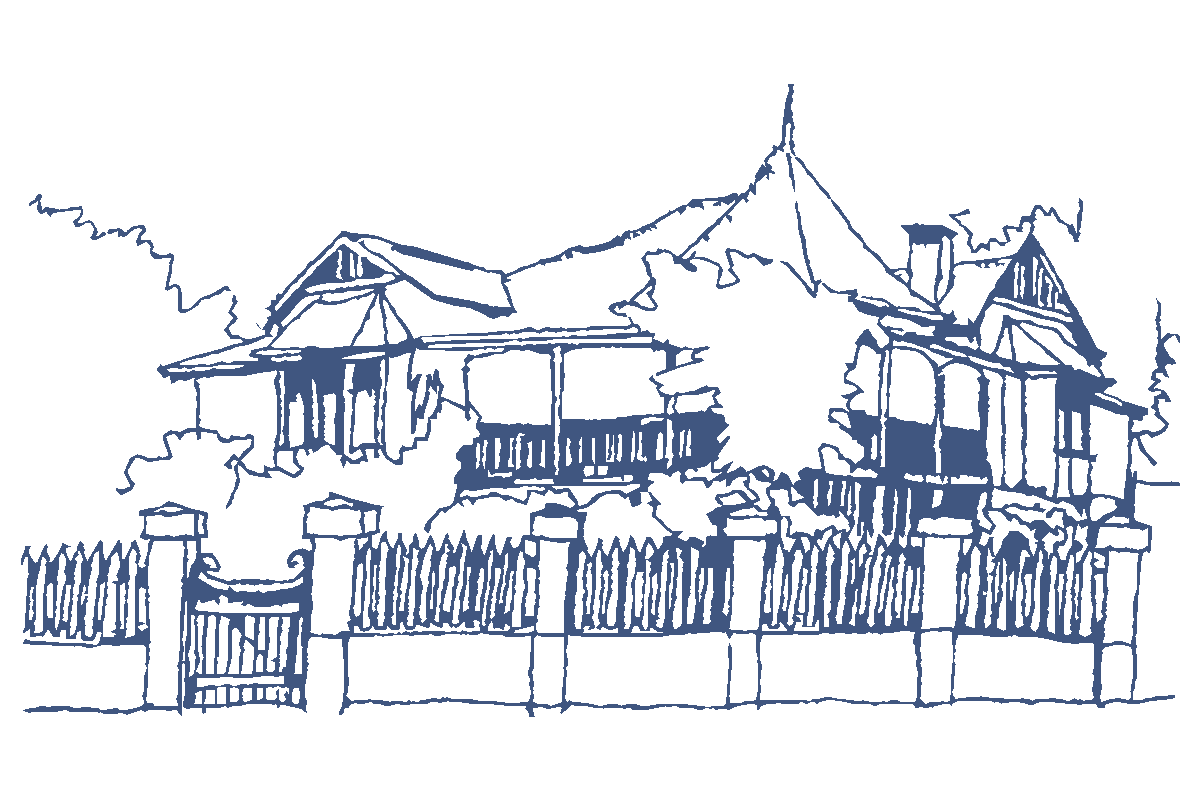 Queen Anne style house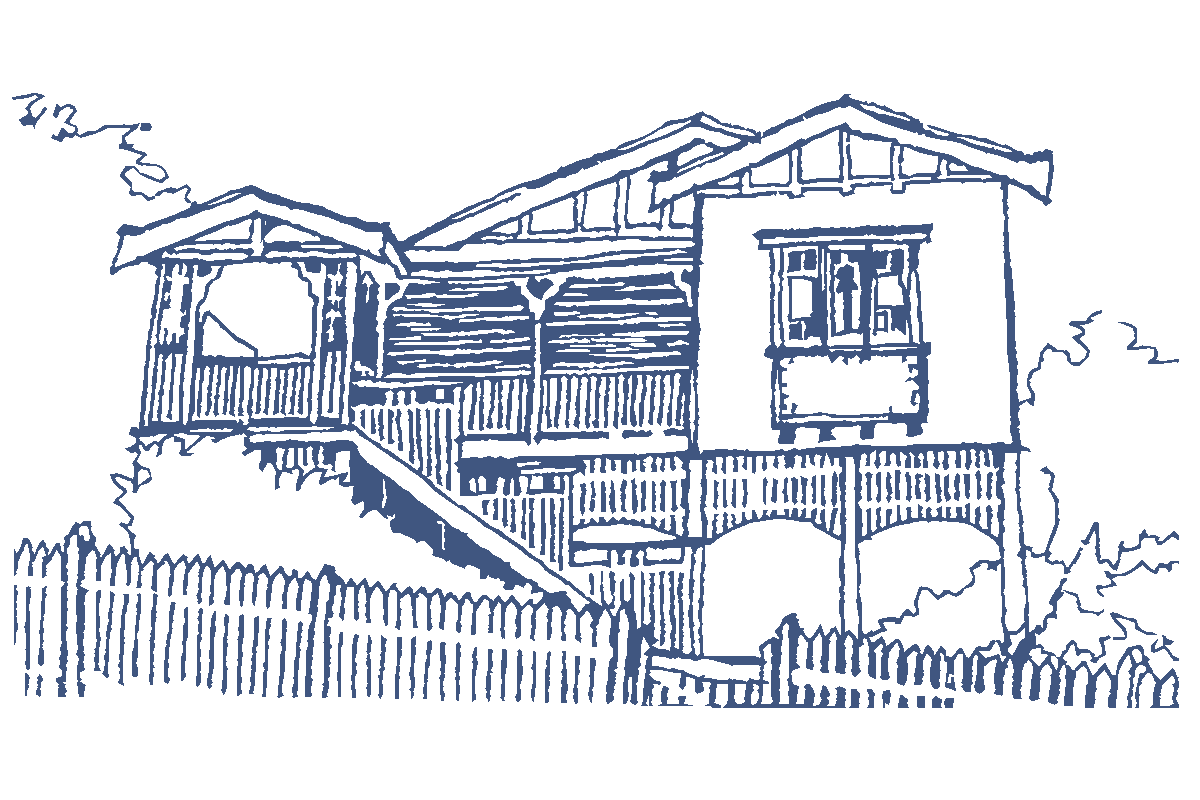 Porch-and-gable house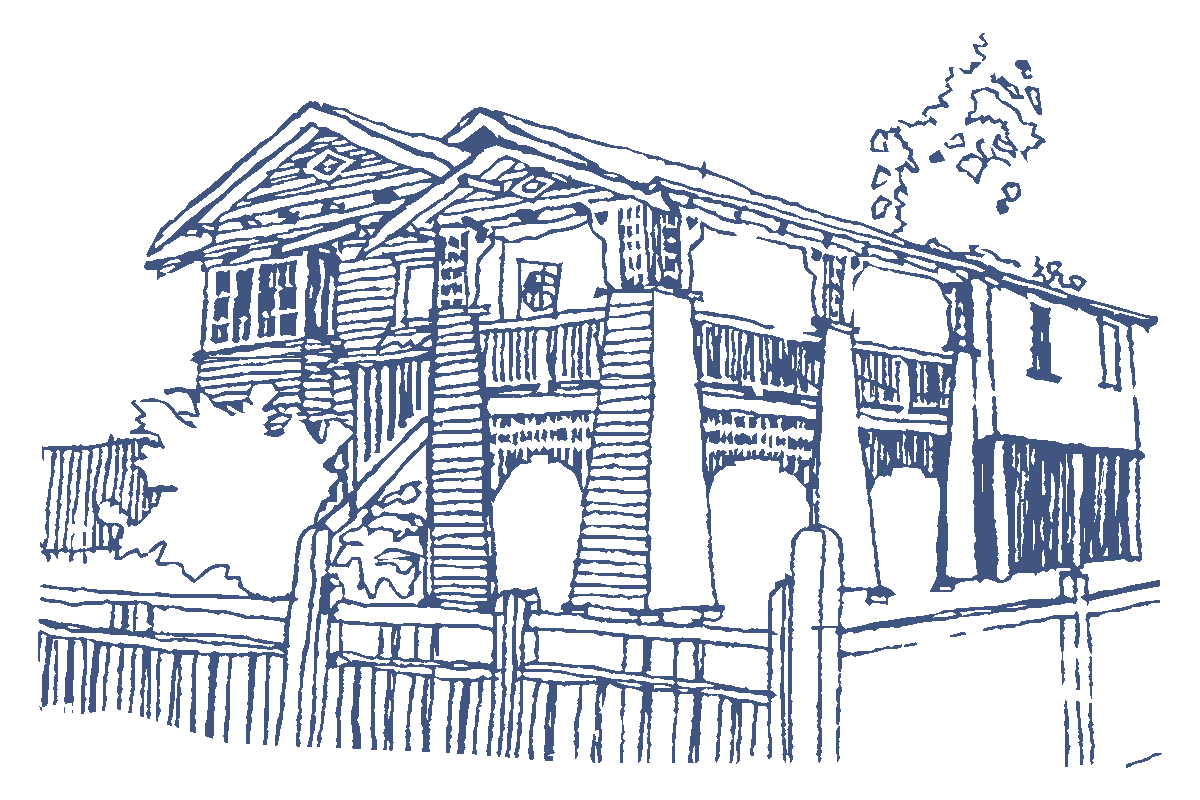 Multi-gable house
Call Amazing Builds for Expert Heritage Renovations
Amazing Builds are your local experts in heritage renovations in Brisbane. Our expert team can do it all for you, providing the guidance and help you need with good working solutions for your build. Call 0400 401 722 or contact us online for friendly service and great rates.

SEE OUR WORK
Heritage Renovation – A step-by-step Guide
Knowing where to start can really prevent time and budgets blowouts in the building and renovation process.  If you are planning on renovating your historic home, read through this checklist we have created.