We know you have grand plans for your Brisbane renovation and we want to help bring those aspirations to fruition
As a team of building experts, we pride ourselves not only completing each renovation but also ensuring that our workmanship surpasses expectation.
Our team make completing your kitchen renovations, bathroom renovations, decks and house extensions, seamless. While tapping into our extensive renovation knowledge and experience, we are able to meet client's design, budget and timeframe goals. Our professionalism, immaculate workmanship and fantastic client relationships, make us one of the most sought after renovators in Brisbane.  In order for us to know exactly what you want and to quote accordingly, you'll need to provide us with detailed plans from your architect or draftsman.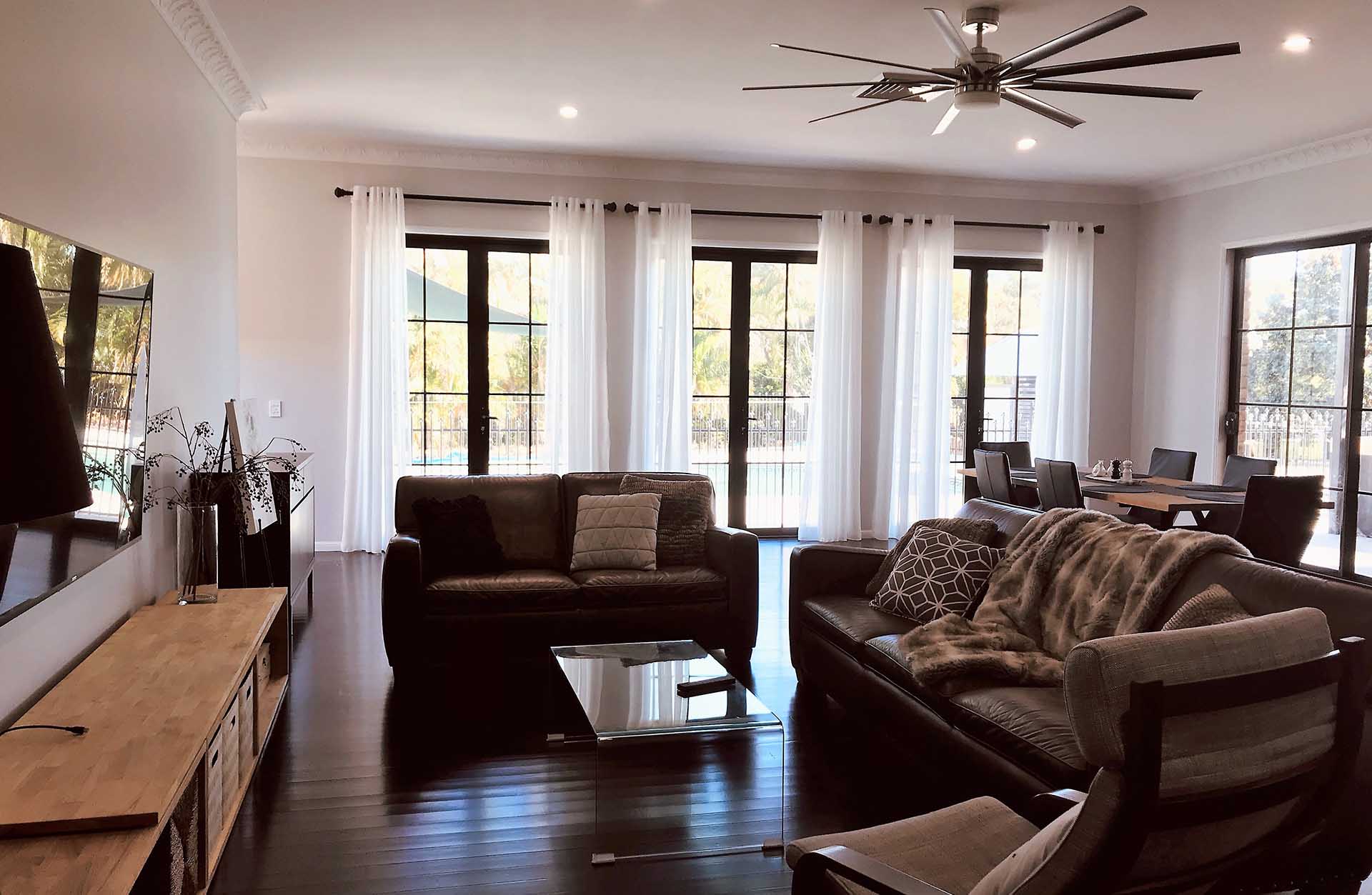 Getting an accurate quote for a kitchen, bathroom, deck or extension with Amazing builds
Bringing a new life into a home with the addition of  a new kitchen, bathroom, deck or extension can add up to significant savings compared to a complete new build. When quoting we like to be as specific and detailed as possible with your plans and requirements. This helps to ensure an accurate quote with fewer variable prices as we know exactly what materials, finishes and technology you aim to incorporate in your renovation.

KITCHEN RENOVATIONS BRISBANE
Well-fitted kitchens with seamless installation and quality finishes are our forte.  We take into account cabinetry, appliance fittings and perfect finishes to give your kitchen the look and feel you imagined. We know that kitchens are often the meeting hub of the family home so our kitchen renovations take that into account.  We take the hassle out of sourcing multiple tradies to complete your kitchen job.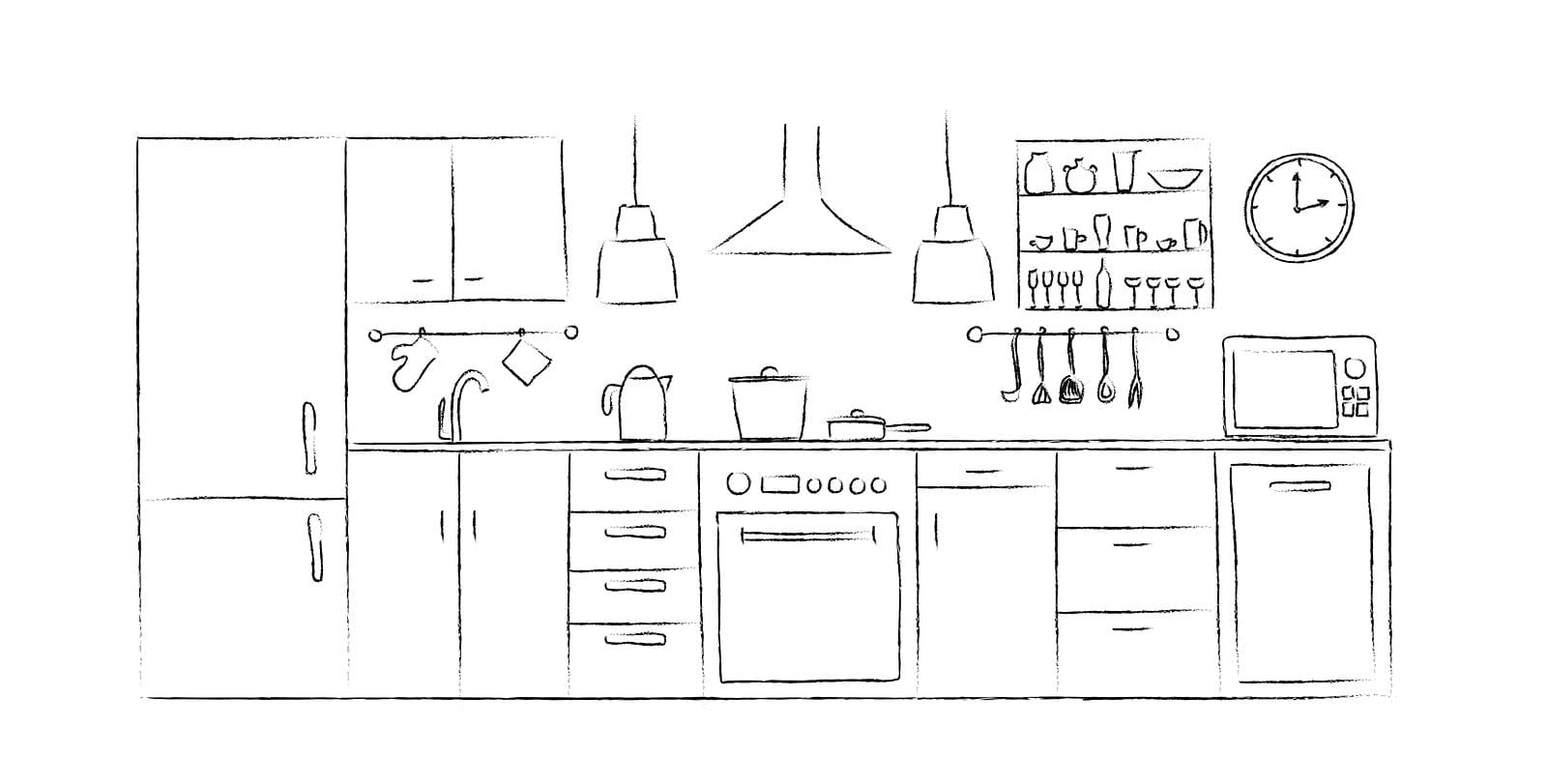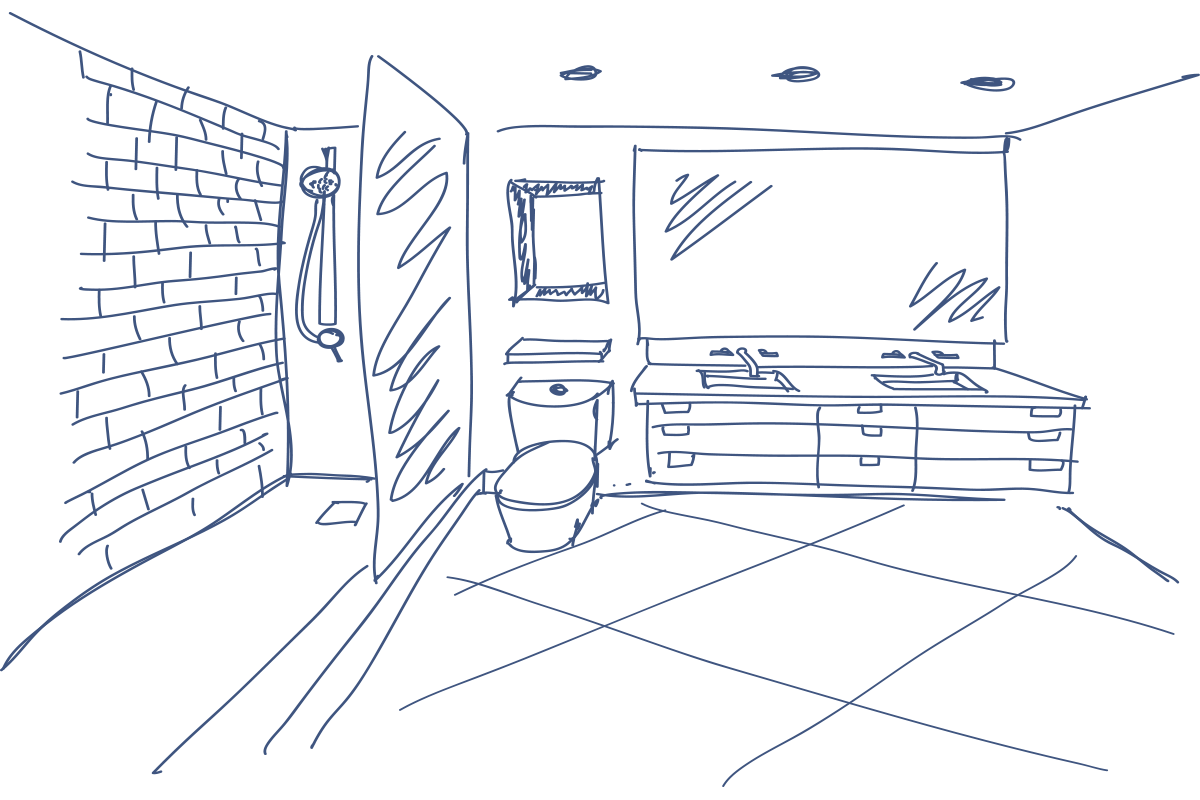 BATHROOM RENOVATIONS BRISBANE
New bathrooms and bathroom renovations take precise planning and collaboration with other trades such as plumbers, tilers and electricians.  We can bring your bathroom designs to completion using our extensive knowledge, experience and network of trusted trades.  Incorporating both functional and aesthetic design elements into your bathroom while utilising often limited space is a challenge we are completely equipped to tackle.

VERANDAHS & DECKING BRISBANE
A verandah or deck is an excellent way to extend your home's livable space while also creating a getaway for a bit of down time. We can use your well-thought-out deck plans to add value to your property by creating a deck that's the envy of the neighbourhood.  A deck can filter some of the harsh Brisbane heat away from your internal living areas by reducing the sun's impact on external walls.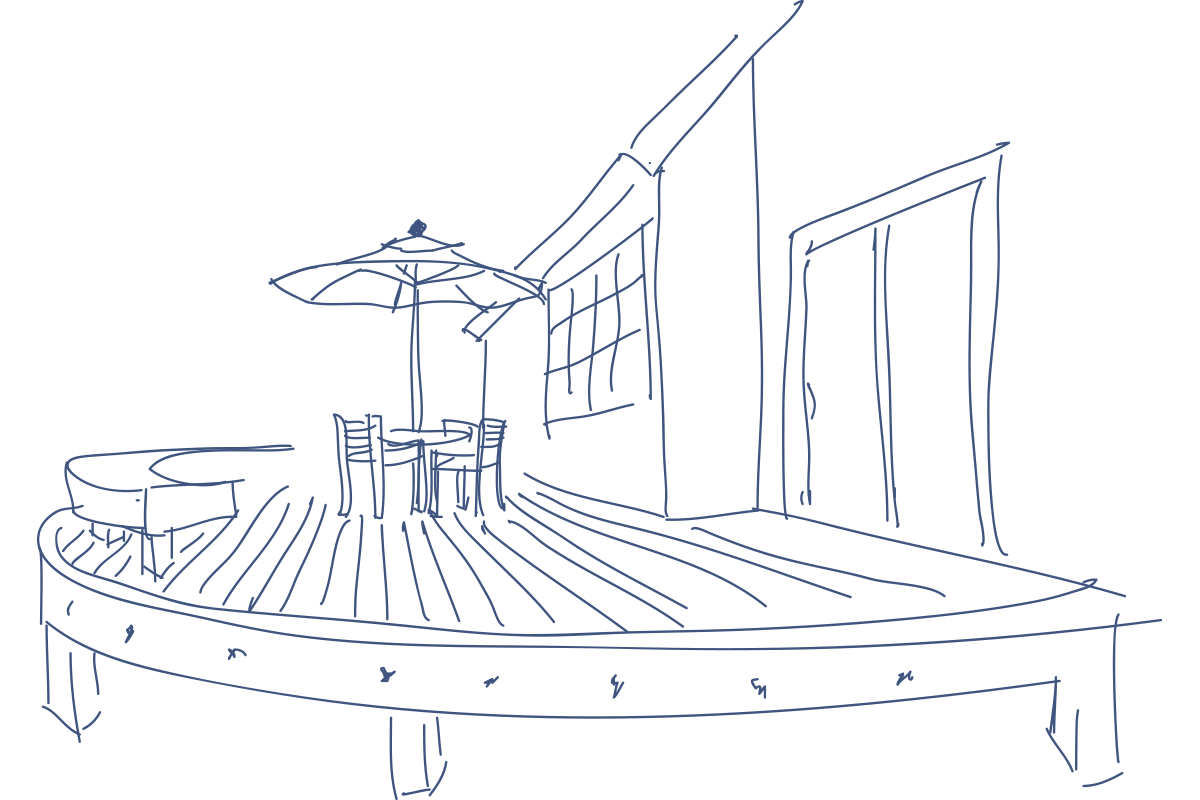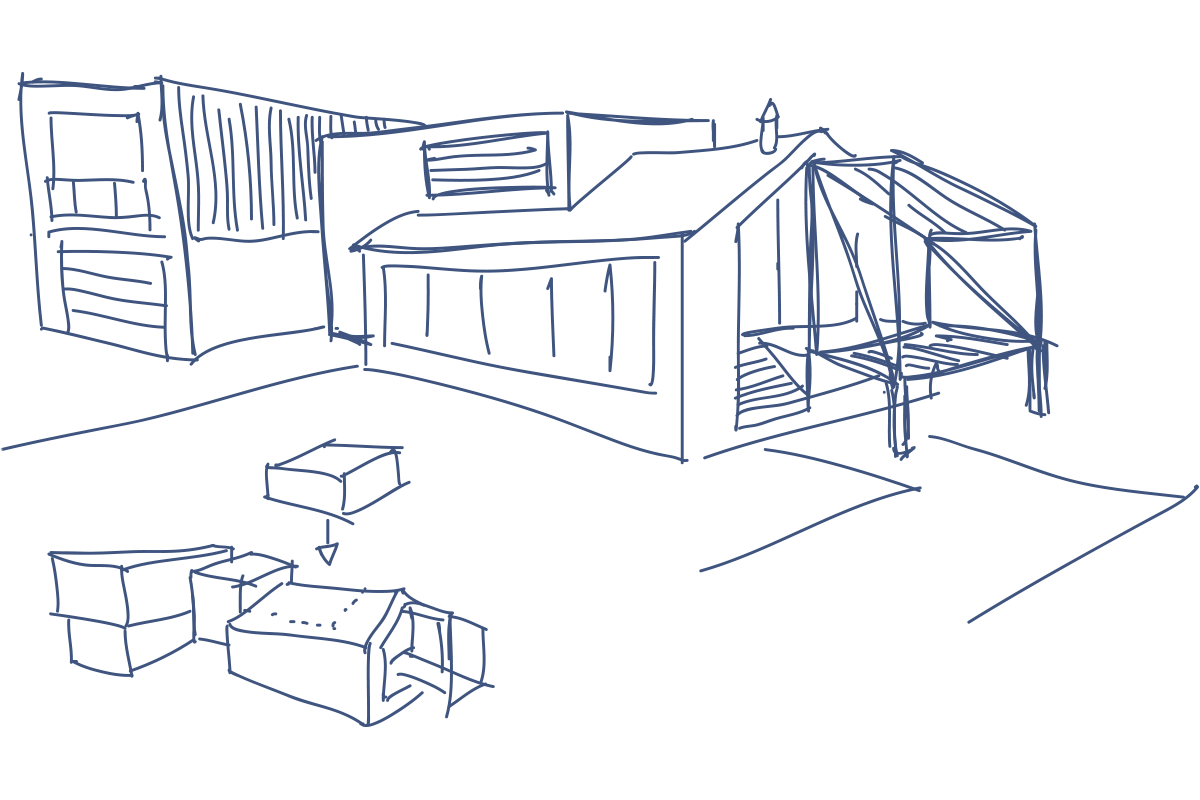 HOUSE EXTENSIONS BRISBANE
Extending your home can be a real value add by creating more rooms or space in current living spaces.  We can extend your home with extra bedrooms, bathrooms, living areas or by extending what already exists.  We simply need detailed plans from your architect or draftsman including preferred materials to be able to quote precisely and efficiently.  We love reinvigorating current homes that need that 'something' extra to make them perfect.
CONTACT US ABOUT A HOME RENOVATION
The QBCC have some really helpful resources that are free to the public. As QBCC Members we highly recommend taking advantage or their resources and advice when building. Check the link below for QBCC Facts for home builders.