INCREASE THE VALUE OF YOUR Character HOME
From classic Queenslanders to Californian bungalows and pre-federation cottages, character homes are loved for their quirks, uniqueness and old-style charm. Renovating a character home is an exciting process, but it's not without its challenges. Luckily, it's possible to ensure that renovations meet the style and functionality of contemporary needs without destroying the charms of your home.
Building or renovating a bathroom takes precise planning and strong collaboration with plumbers, tilers, electricians, and other trades. At Amazing Builds, we bring your custom bathroom design to completion through our extensive experience, knowledge, and network of trusted tradespeople. We love the challenge of utilising limited space and creating functional, stylish new bathrooms.
Here are 10 tips to consider when it comes time for you to renovate your character home:
Consider what features you want to keep. Quirky, historical or original features are an integral part of a character home, and you may be reluctant to remove these. It's often a good idea to create a list of the original features you want to keep and talk to your builder about whether or not it's feasible to do this. Restorations can be expensive, and you might find certain features are better replaced altogether. Each character house is different, and your individual needs should dictate what's kept and what might not be worth repairing.
Reuse old material. One way to save money—and create something unique—is to repurpose building material from the original house. Old timber boards can become doors, and repurposed stonework functions well as a garden path. Renovation professionals can help guide you here.
Stay true to your home's history. This means understanding your home– and what makes it special. Do your research into the era and style of your house, and see if any previous renovations have been carried out. This will help you determine what materials and finishes might complement the existing property best.
Redesign the interior. To make a compartmentalised house more spacious, walls can be knocked down to create an open floor plan. Again, you'll need an experienced team to avoid compromising the structural integrity of your character home.
Blend old and new. If you're adding to your existing house, match any extensions with the original style to keep authenticity. You can marry the old with the new by incorporating original details, like decorative coving or accents, with more modern elements.
Insulate. Classic Queenslander homes aren't always well-insulated, which is why they can heat up too quickly in the summer and stay freezing in winter. When renovating a Queenslander or other character home, be sure to properly insulate from the roof down.
Don't be afraid of imperfections. Part of what makes character homes so charming are the stories they tell of past generations. This doesn't mean putting up with broken plumbing (replacing plumbing and fixtures might actually be required to bring your house up to code), but rather embracing parts of the original house that may be worn but are still functional. This not only helps your budget, but also preserves the history of the home.
Prepare for the unexpected. Things like mould, rising damp, rotting floorboards or finding asbestos during the renovation process are some unanticipated costs. Take these into consideration when planning your budget.
Protect the streetscape. Keep in mind that regulations exist to help keep the charms of the era alive. Any renovations to a 1940s home, for instance, are required to complement the traditional style. You may not be able to paint the exterior of your home any colour you want, and certain extensions or changes to the outside of your home will also need to complement the streetscape. This might mean keeping your home's proportions in line with the original, rather than building up or out.
Speak to professionals. Heritage restrictions will differ depending on your location, so make sure to check this before you start planning. Speak to your local council and town planners to find out any constraints, and ask for recommendations they might have. Queensland character homes are unique, so you'll also need a Queensland builder who understands your house and your needs.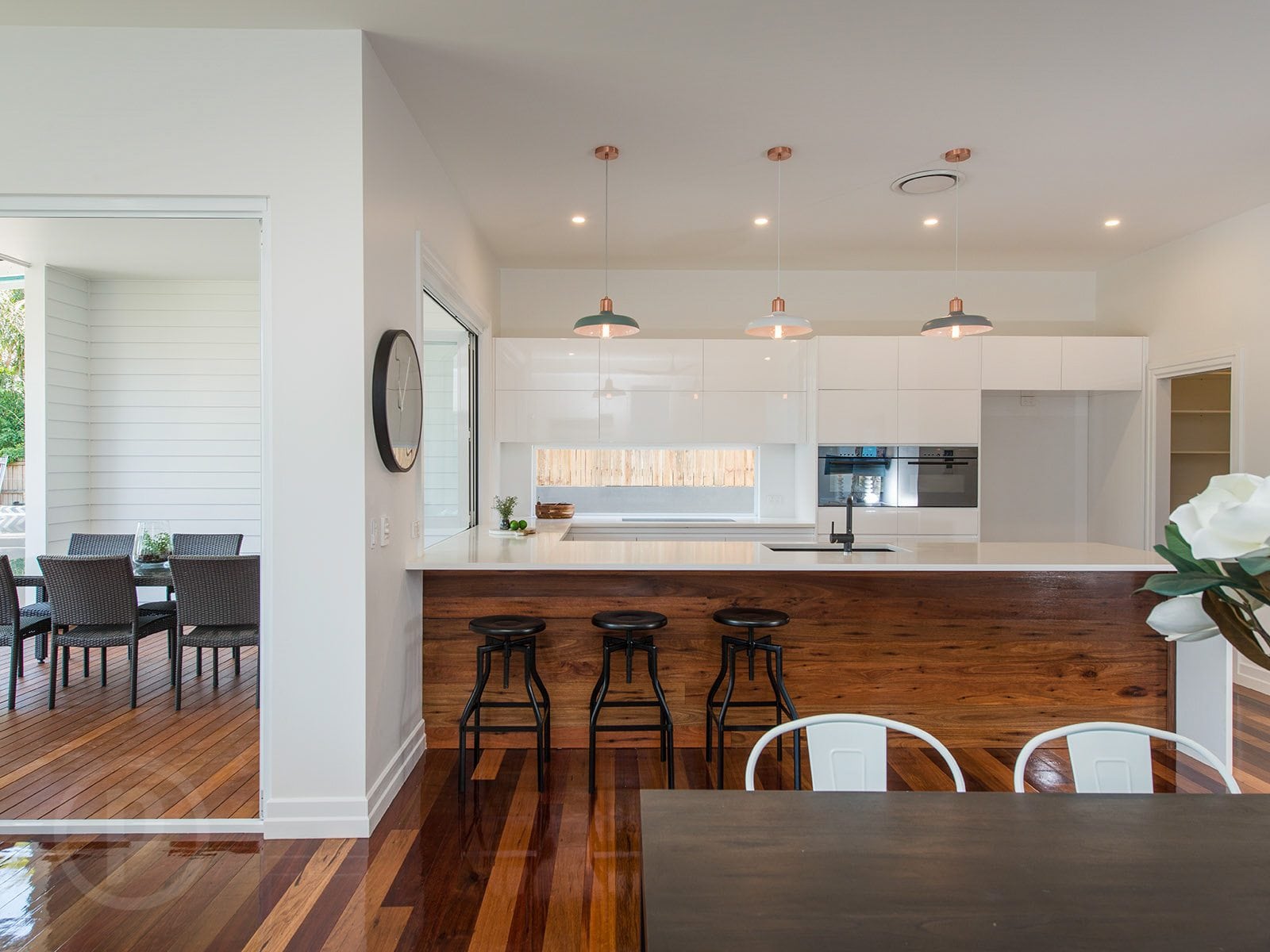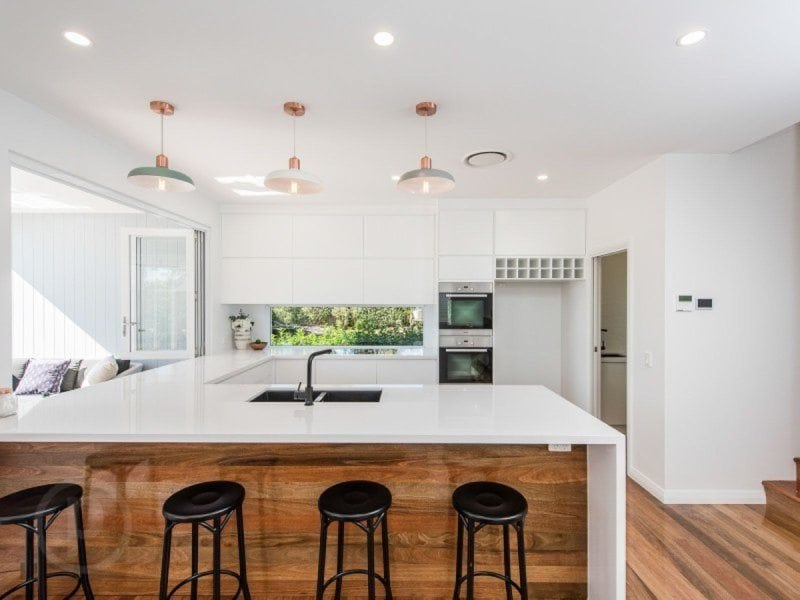 Speak to Amazing Builds about Your Options
There's no challenge that the house renovation team at Amazing Builds can't overcome. Breathe new life into your home by upgrading every inch of space with the help of highly qualified tradespeople. To discuss your ideas and plans with our designers, contact us online today. We can get your project started straight away!
CALL US FOR FABULOUS BATHROOMS