We love bringing Brisbane homes to life- whether it's a renovation or new build
Manly is the seaside suburb of South Brisbane. Home to the largest boat harbour facility in the southern hemisphere, it is full of surprises. 
The growing suburb was originally a family-friendly, quiet area outside of the CBD, however, over the years, more people are getting drawn in by the appeal of living on the seaside without sacrificing living in Brisbane. So there are more young professionals moving out to the area, creating demand for a trendier, more youthful suburb. There have already been changes to the quaint suburb, including proposals for a new retail complex and cinemas. 

Renovating your Manly Home
The demand for this suburb brings many people seeking to renovate their existing Manly homes. Those who are already living in Manly don't often have a desire to leave, making renovating the most practical option. Our experienced team have many years of renovating all styles of homes throughout the suburbs of Brisbane.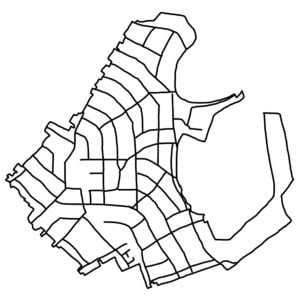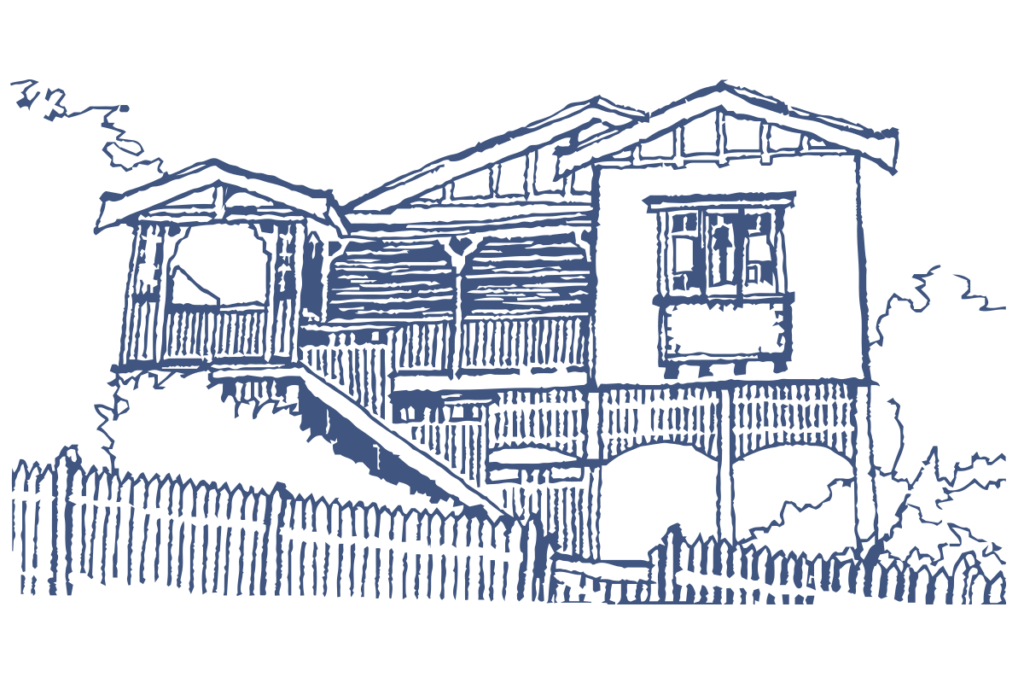 On the other hand, potential newcomers to Manly are eager to build their own home. Our team have delivered some stunning homes throughout Brisbane, including Manly.
We will work with you to ensure that the final result suits you and exceeds your expectations, whether you have a young family, are a professional commuting to the CBD or a retiree soaking up the seaside life. We know how to take this lifestyle into your project and we understand how important it is to create a home that will stand the test of time. This is especially true in a suburb like Manly, where many people don't plan on leaving. 
Call Amazing Builds for Expert Queenslander Renovations
Amazing Builds aim to be as accurate as possible during the quoting process, so we will go into all the details of the plans and requirements to ensure that we give you an accurate quote. Our expert team will give you all the guidance and help you need throughout your renovation or new build. Contact our team today to discuss your Manly home project. 
Call 07 4736 8129 or contact us online for friendly service and great rates.

SEE OUR WORK
The QBCC has some really helpful resources that are free to the public. As QBCC Members we highly recommend taking advantage of their resources and advice when building. Check the link below for QBCC Facts for home builders.