Welcome to Amazing Builds, Brisbane's Top Builder
Amazing Builds are your full-service builders in Brisbane- from Holland Park to Manly. We provide all the services you need for any type of residential building on any scale. We deliver top-quality workmanship that stands the test of time.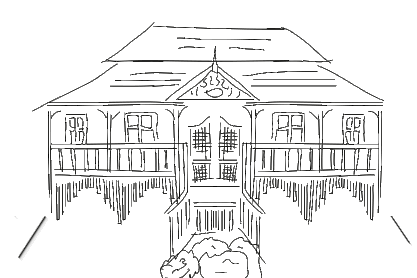 The Amazing Builds team Provides Expert, High-Quality Workmanship
Creating Beautiful Homes that Surpass Expectation
With an eye for precision detail, the team at Amazing Build produce breathtaking new homes, renovations and heritage renovations that make them the preferred homebuilder all over Brisbane. Our focus is on aesthetics, spatial dynamics, comfort, orientation and customer satisfaction.
We also deliver expert standards of workmanship that are second to none. Our building professionals have 40 years of experience in all types of building projects. When you engage Amazing Builds for your project, expect only the very highest quality of work.
Begin with or without plans
Whether you already have an architect or just an idea, we can work with you to achieve your dream home
Meet with a past client
We are happy to arrange meetings with our past clients so you can be assured of the quality work ahead
We secure approvals & meet regulations
Building approvals and heritage registers can be daunting processes but we take the hassle out of these
Quality home builders Brisbane
With 40+ years of experience and a desire to build each home as though it was our own sets our quality apart